A unique creative art project at a Northallerton primary school is to be extended, thanks to leading developer Wykeland Group and Hambleton District Council.
The "Imaginosity" project at Mill Hill Community Primary School celebrates imagination and freedom of expression. It is supported by Wykeland Group and Hambleton District Council, who are working together on the town's transformative Treadmills development.
The project was first launched in 2018 to inspire the imaginations of children at the school, which is just yards from the Treadmills site.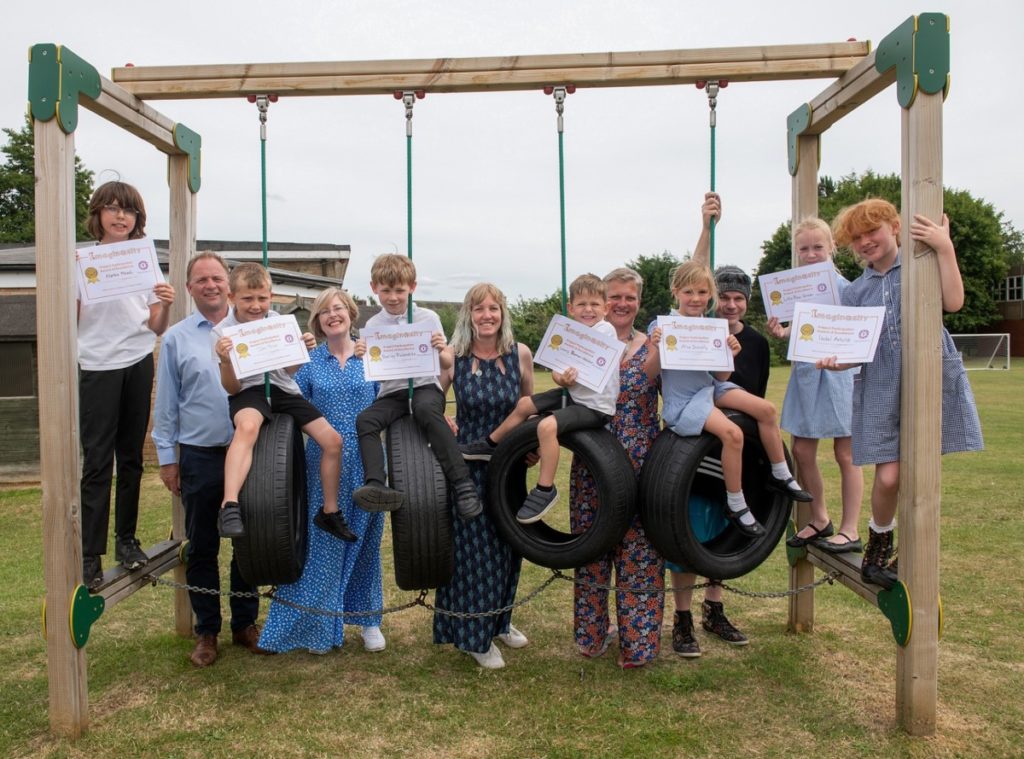 This year, Monday mornings have been "Imaginosity mornings", with the whole 160-pupil school divided into eight mixed age groups in which older and younger children have worked together to explore ambitious, imaginative and creative ideas linked to the school curriculum..
Now, the project is to be extended after Wykeland Group provided legacy funding of £50,000, which has been matched by Hambleton District Council, pending final sign-off.
Elaine Burke, Wykeland's Community Engagement Consultant who manages the ongoing project, said: "Imaginosity has proven a huge success and has been transformative at Mill Hill.
"It harnesses the power of creativity to show children how brilliant they are, giving them confidence to be ambitious in their ideas and aspirations.
"Wykeland has recognised the unique value of this special programme and their legacy funding is fantastic news.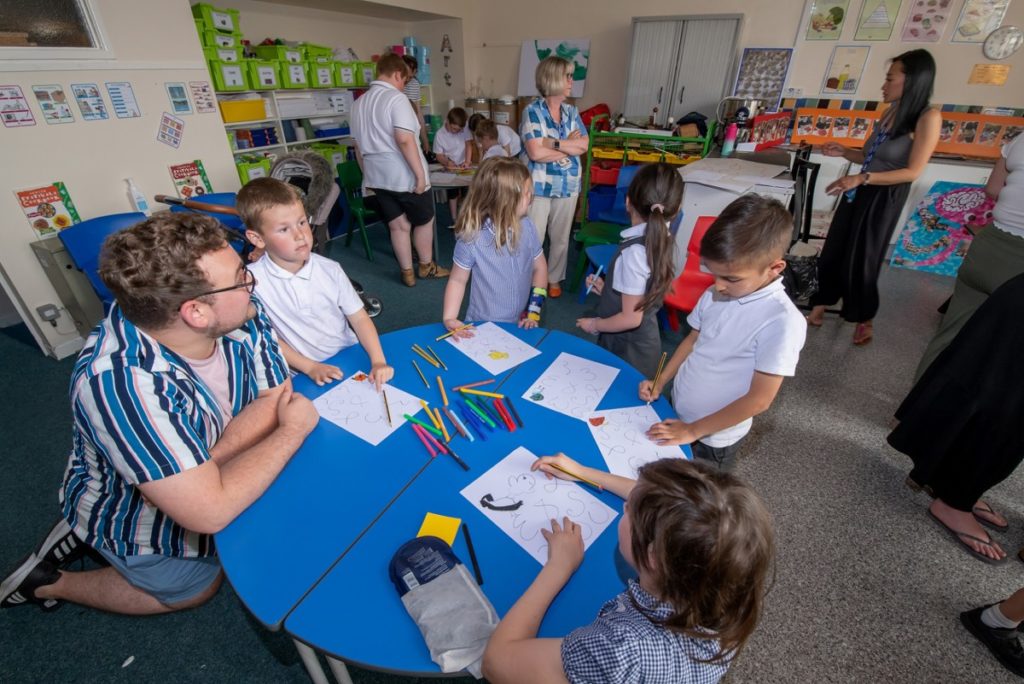 "This will allow us to draw in other support and funding to develop the model further, consolidate the work at Mill Hill and even extend it to others schools. It's very exciting indeed."
Hull-based regeneration company Wykeland Group is a long-standing sponsor of the arts and supports projects such as Imaginosity as part of its ongoing commitment to involve the community in its projects and help develop the skills, aspirations and creativity of local children and young people.
The school project is linked to the £20m Treadmills scheme which is seeing the former Northallerton Prison site reinvented as a stunning digital workspace and mixed-use retail and leisure destination.
The Treadmills project is being delivered by the Central Northallerton Development Company (CNDC), a joint venture between Wykeland and Hambleton District Council.
Jonathan Stubbs, Development Director of Wykeland and a CNDC Board member, said: "We're delighted to be able to support the continued delivery of Imaginosity.
"This unique arts project encourages children's creativity and has been a huge success since it launched.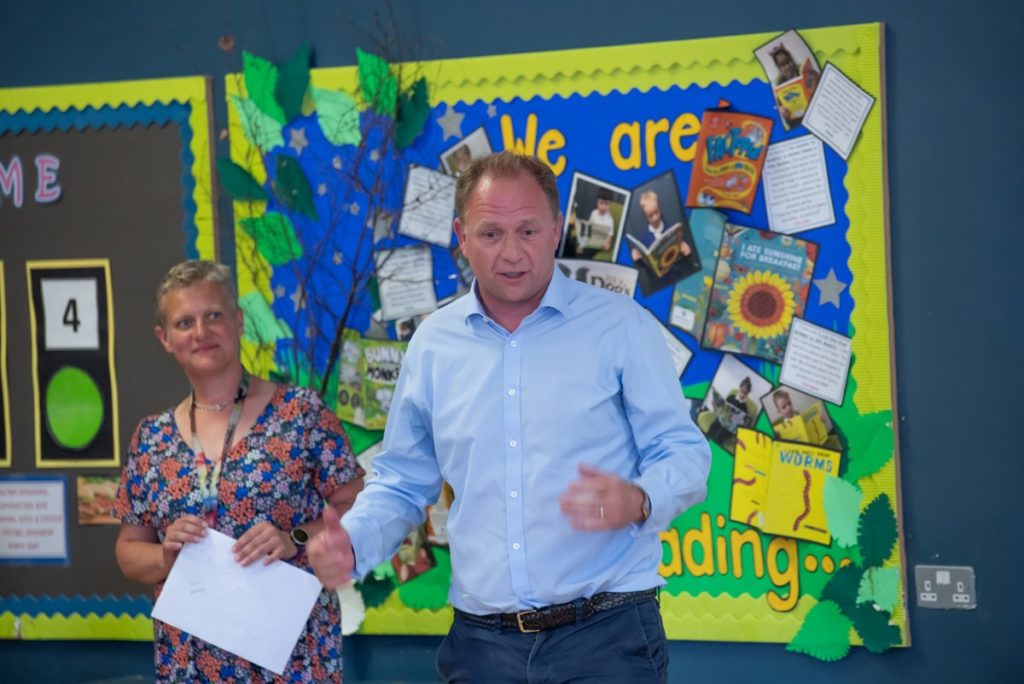 "We're now looking forward to seeing how it grows and develops in the future."
Rebecca Bainbridge, Headteacher at Mill Hill, said: "Imaginosity has continued to develop and has become an important part of our curriculum development. It really enhances our offer.
"We've seen our children bond and grow in confidence, and we've all noticed greater resilience and better problem-solving skills.
"These help in all areas of the curriculum and we can't wait to see how this will continue to develop and grow next year."
Simon Crook, Lead Artist for Imaginosity, said: "The project is a delight to work on.
"The children's creativity has ballooned throughout the year and it's been amazing to see every pupil shine and grow in confidence as their ideas and creations have taken shape.
"Imaginosity is unique because all the ideas are led by the children. It's inspiring."