Strengthening communities, supporting arts and championing culture.
Creating Change
"Our GCSE pupils who took part in this project are much further ahead now as a result"
Donna Ward, Teacher and STEM Coordinator, Hessle High School
"Imaginosity, for us, is the chance to think 'big', have a go, accept failure, find solutions and celebrate achievements and discoveries. It allows our children to take on the roles of teachers and mentors and to learn from each other."
Rebecca Bainbridge – Headteacher Mill Hill Primary School
Our Sponsored Projects
We champion the arts by sponsoring artists, arts organisations and events that animate our city and help communities flourish and grow.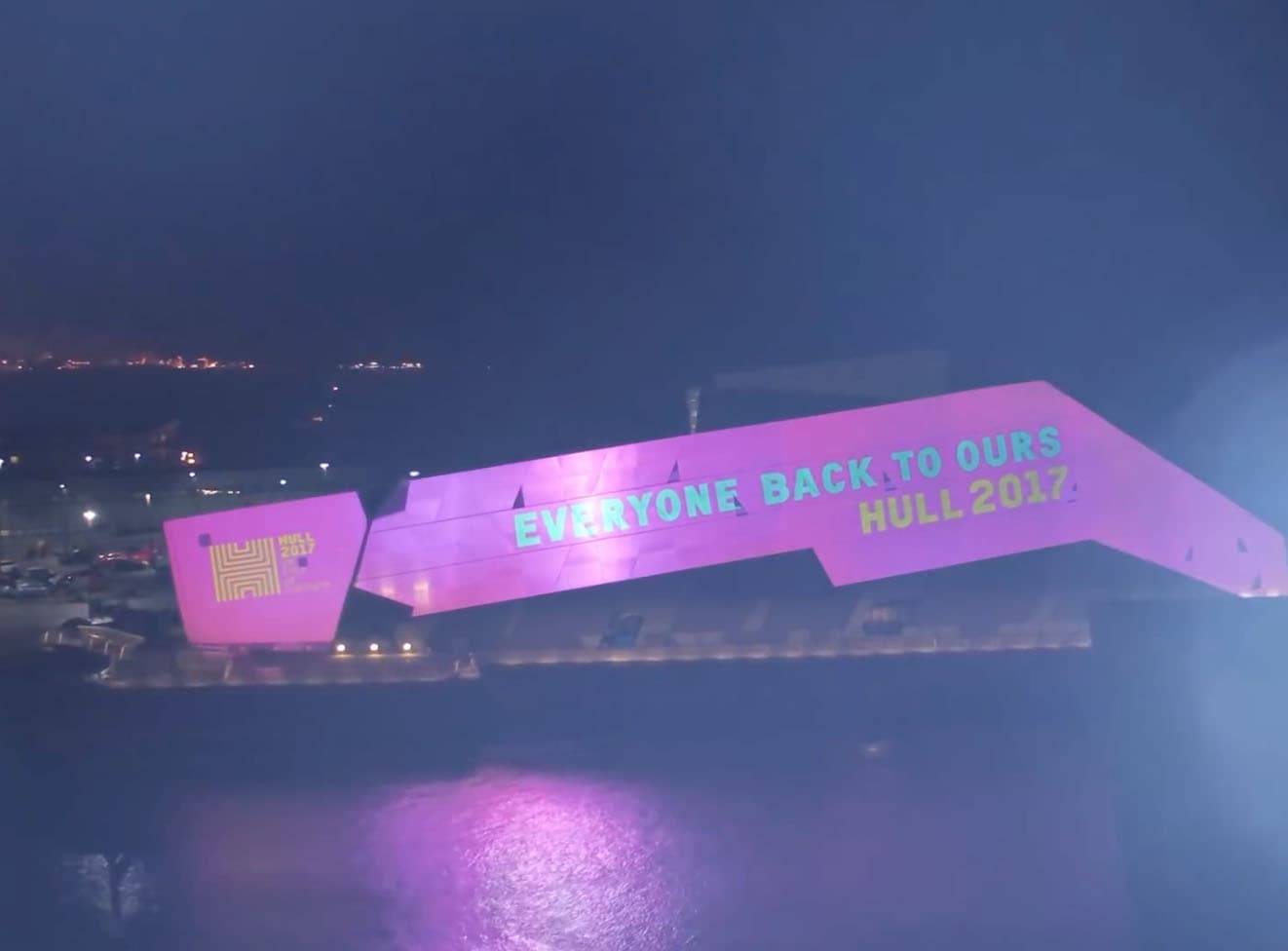 1780
Hull City of Culture 2017
We were the first of 22 'Bid Angels' who committed funding to the initial City of Culture bid and then became a Major Partner of Hull UK City of Culture. As part of Hull City of Culture, we delivered our 350-person capacity amphitheatre, Stage@TheDock.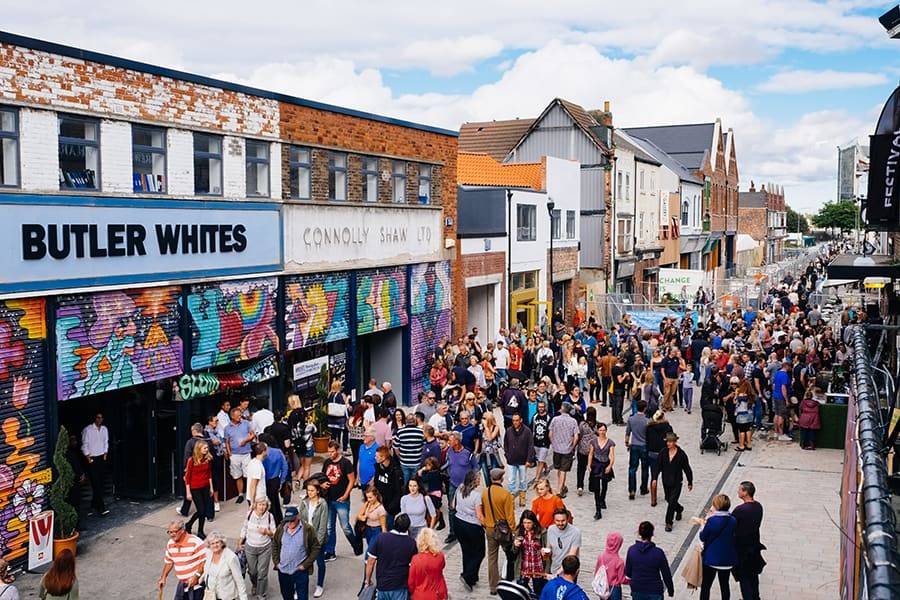 1780
We have been one of the key sponsors since Freedom Festival launched in 2007 and continue to support the festival team year-round – sharing expertise and vision of how culture transforms the city and it's public spaces. Freedom has now become one of the world's most exciting urban arts festivals.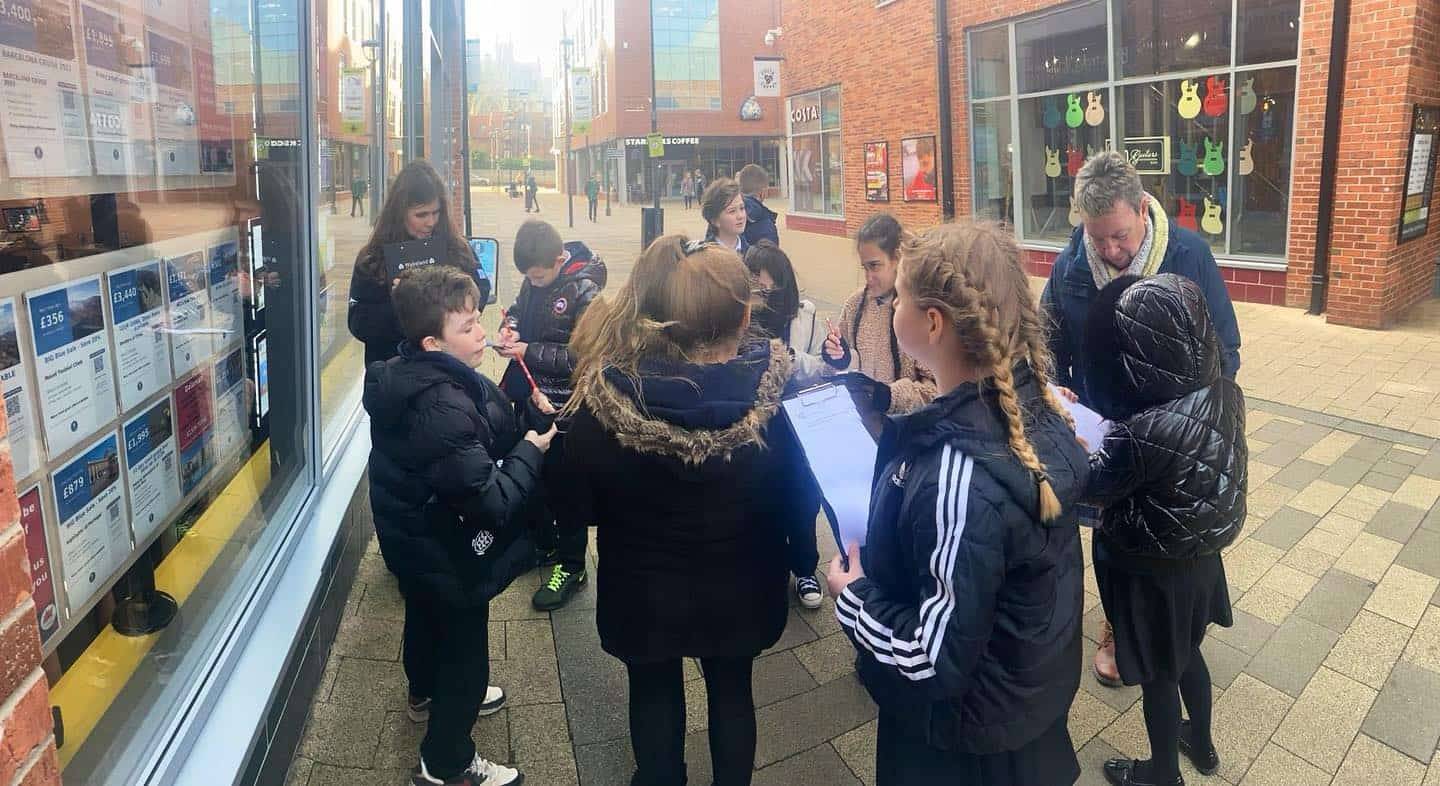 1780
Run With It is an education charity that offers tailor-made numeracy and literacy programmes to provide children with 'Learning for Life'. The charity now has three centres, the MKM Stadium in Hull, our Flemingate Centre in Beverley and Bridlington Football Stadium. Such activities include measuring the perimeter and diameter of a football pitch, using literacy to be 'film critics' and creating their own imaginative toy ideas to design, price and promote. Wykeland supports Run With It with funding and professional business mentoring which has helped them grow in to a strong, sustainable charity.
1780
Tremendous Toads and Marvellous Moths
We were one of the first sponsors of the Larkin with Toads Trail, sponsoring artists to create two of the toad sculptures and buying both at the end of the project. Following on from the success of the Toads, came 'A Moth for Amy' as part of the 2016 Amy Johnson Festival. We sponsored 2 sculptures – with children from St Nicholas Primary working with artist Liz Dorton to create a moth for our Flemingate Shopping Centre.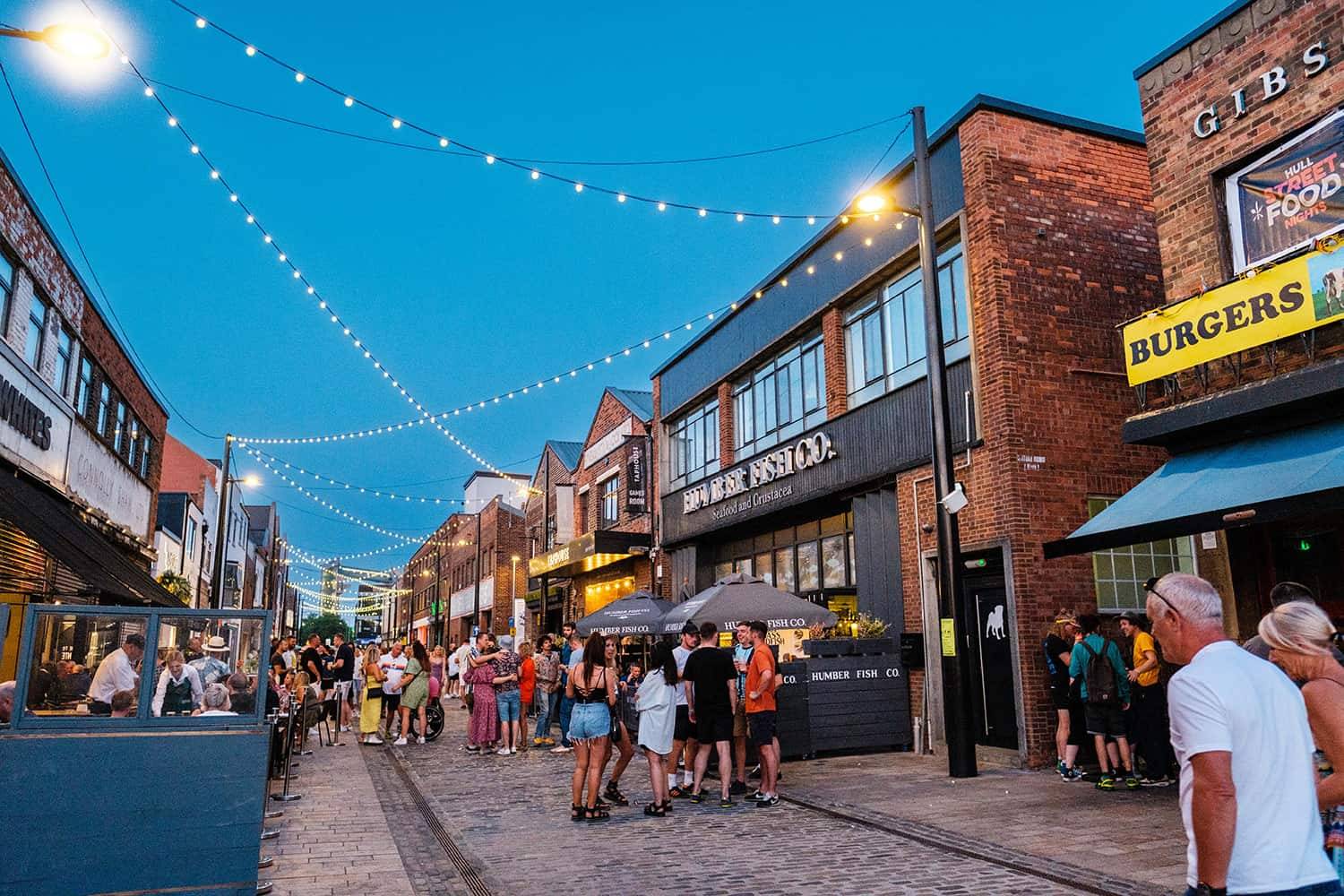 1780
We are proud to have been a sponsor of Humber Street Sesh since the first festival in 2012. Humber Street Sesh provides a powerful platform for the emerging artists of the region and has grown over the years to include UK national emerging artists.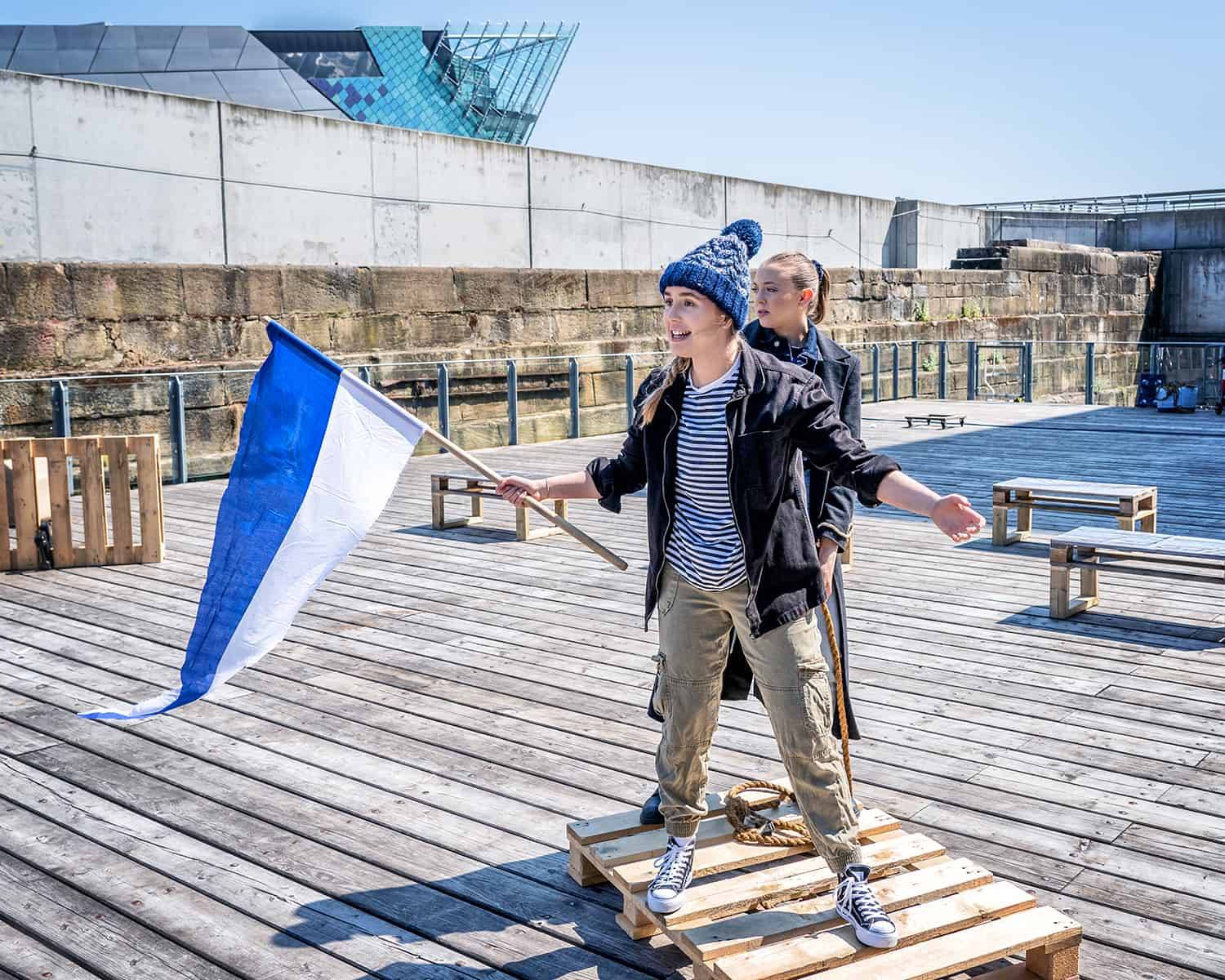 1780
Our 350-person capacity outdoor amphitheatre, Stage@TheDock, has had a host of performances since its opening in 2017. At Wykeland, we have also commissioned theatre companies John Godber and Middlechild to put on performances at Stage@TheDock.