A major programme of investment is being made in facilities and infrastructure at Beverley's Flemingate centre during the lockdown.
Wykeland Group, owner and developer of the popular retail and leisure destination, has used the lockdown period to introduce a wide range of improvements to enhance the experience for customers and to support businesses as they resume trading.
The £70,000 programme of upgrades includes expanding the click and collect facility to the rear of the Debenhams store, from six to 16 parking spaces, making it even easier and more convenient for shoppers to collect purchases from retailers on site.
The expanded facility will feature automatic number plate recognition allowing shoppers to park for free for a maximum of 30 minutes as they collect online purchases from the centre's wide range of shops.
Flemingate's popular play park has also been doubled in size, with the addition of a new play wall and other equipment, as well as an extension to the fencing around the area, giving even further confidence to parents that their children can use the area safely.
Covid-19 safety signage, social distancing floor vinyls and marker strips have been introduced across the site as well as 30 hand sanitiser stations at key locations, to underline that Flemingate is a safe place to visit.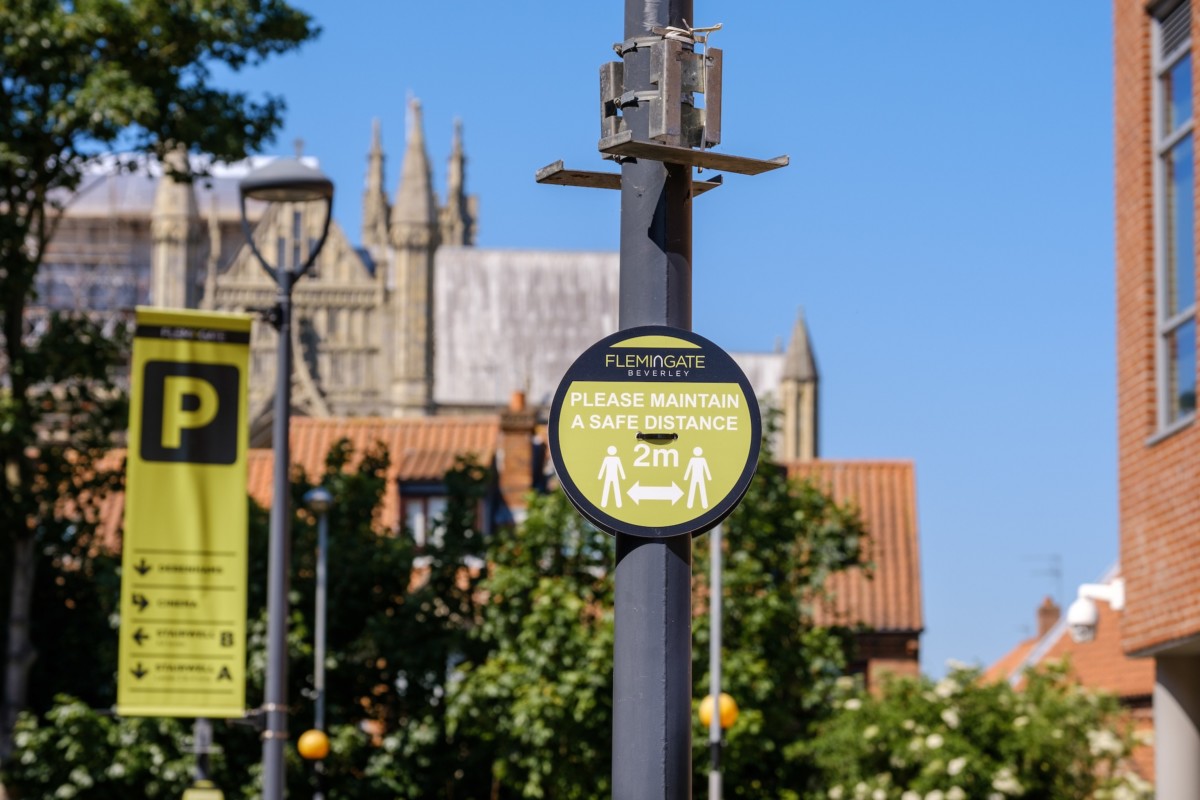 Flemingate has undergone a comprehensive cleaning programme across the entire centre and a new regime has been introduced, including additional disinfecting three times a day to stairwell banisters, pay stations, entrance barrier buttons, communal door handles and other surfaces.
There has also been a comprehensive programme of painting and refurbishment across the centre, including of all seating and street furniture, and re-painting of white lines in the centre's 500-space car park and at entry and exit points.
In addition, plans are in place to extend outdoor seating areas for the centre's restaurants, cafés and bars, to enable them to accommodate the need for social distancing and waiting areas when they re-open.
David Donkin, Property Director of Hull-based Wykeland, said: "Rather than react to these unprecedented times by retrenching, we have decided to continue to invest and make Flemingate an even more attractive, safe, convenient and welcoming place to shop and spend leisure time.
"We have seen this period as a time to make further improvements that will benefit members of the public and all the businesses across the centre, now and over the long term. We've given the centre a thorough makeover, with the safety of customers very much to the fore.
"It all means Flemingate is ahead of the game as retail, leisure and office operators within the Flemingate community re-open progressively over coming weeks."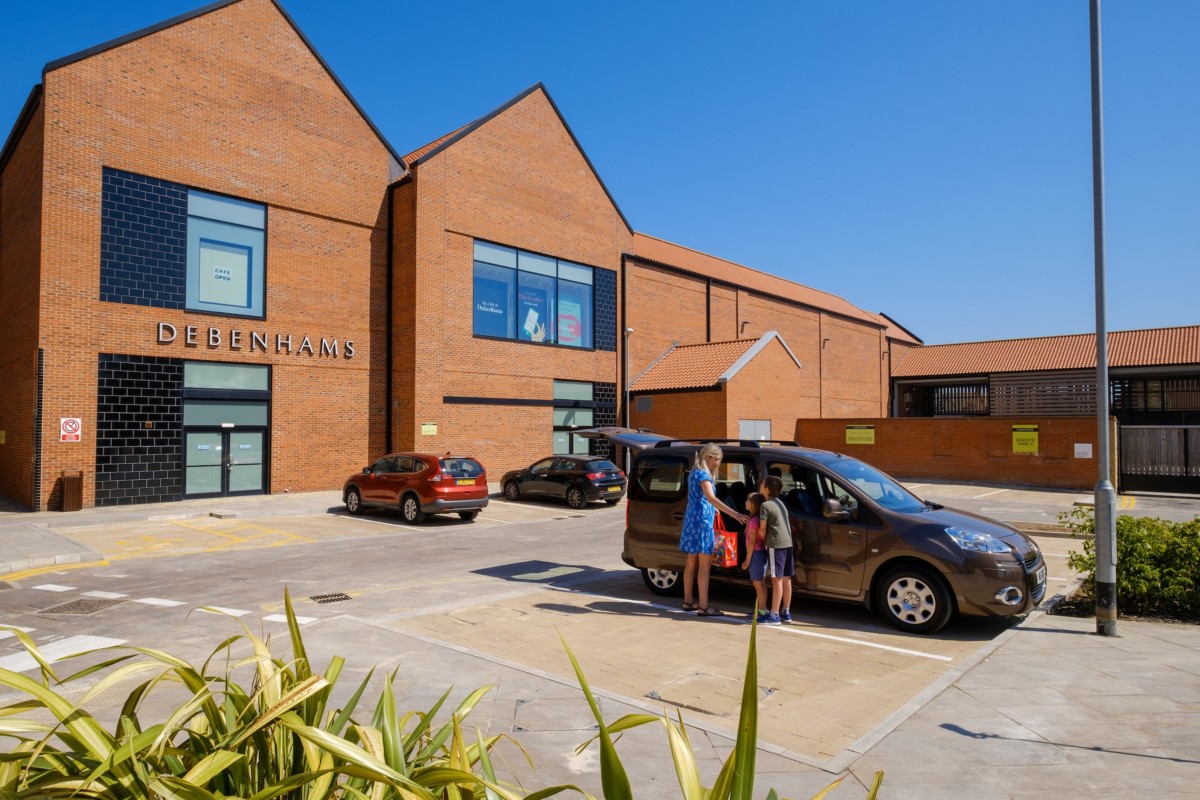 The improvements set the scene for the re-opening of businesses across the centre, but Flemingate has continued to operate throughout the lockdown.
Wilko and Poundland have remained open and busy throughout, providing essential food and household goods with safe distancing measures in place.
Independent restaurants Sumo Pan Asian and Pizza Baby have provided socially-distanced collection and delivery services, while Pizza Baby has also provided a welcome takeaway service of freshly-ground coffee and ice cream.
Wykeland also provided a unit free of charge to independent Beverley grocer Fresh 'n' Fruity to support the local community, including through providing boxes of fruit and vegetables to local vulnerable people.
While preparations are well under way for retail and leisure businesses to re-open, work has continued to make Flemingate an increasingly important hub for office workers, bringing further footfall and vibrancy to the centre.
Work is almost complete on Wykeland's modernisation of the landmark Minster House office building, which forms part of the Flemingate centre. The first phase of the £550,000 restoration and refurbishment programme enabled Miller Graphics UK to move into the top floor of the building in early March, with further suites now available.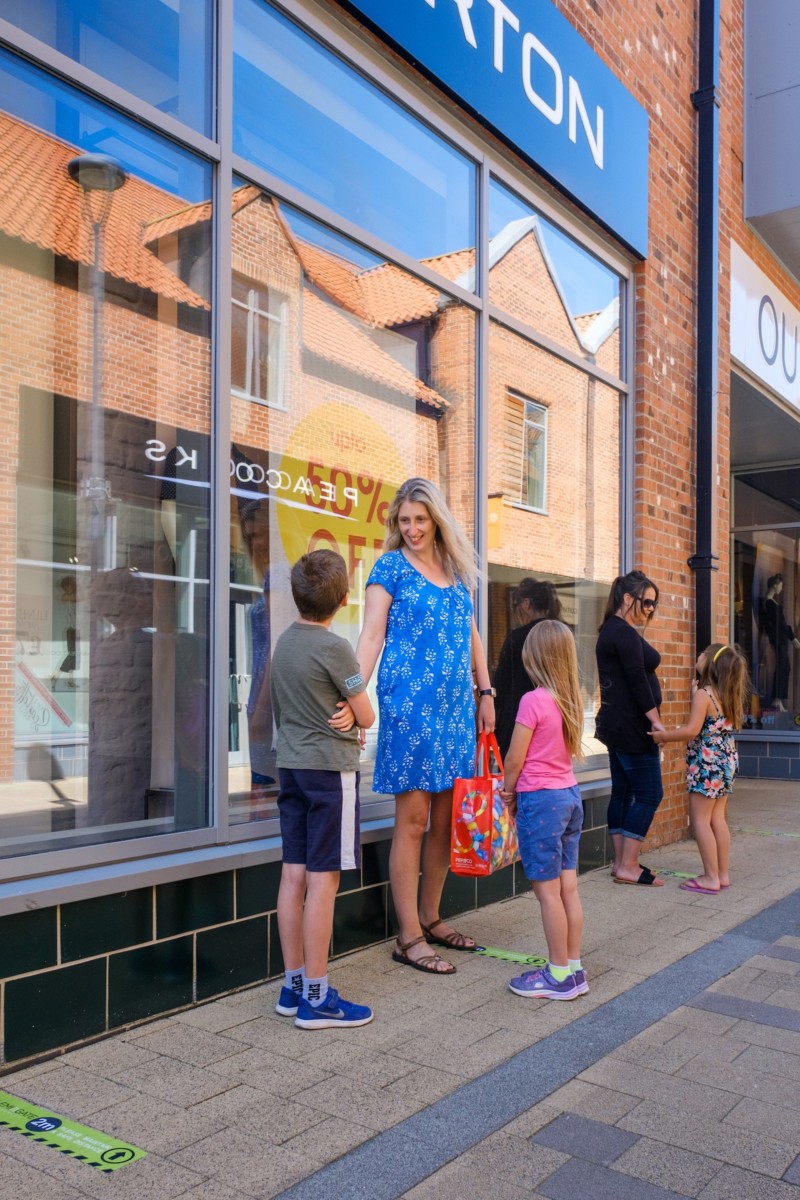 Mr Donkin added: "Flemingate was growing very strongly prior to the lockdown and contributing to the vibrancy of Beverley as one of Yorkshire's most successful and attractive towns to visit.
"We're confident the centre and the businesses within it will bounce back rapidly and we're visitors will appreciate the improvements that have been introduced."
Flemingate has enjoyed consistent growth in lettings and footfall since opening in November 2015, including the most recent openings of the Beverley Travel independent agency and Tomahawk Steakhouse restaurant earlier this year, which took the centre to almost 100% occupancy.
Following the interruption caused by the coronavirus outbreak, Flemingate is now ready to once again become a thriving retail and leisure hub.
The centre features a healthy blend of leading national retail and leisure brands and local independents, as well as being home to the East Riding College campus, an 80-bed Premier Inn hotel and six-screen Parkway digital cinema.
Flemingate has extended Beverley town centre and played a key role in attracting further investment into the historic market town. Since the centre opened, big brands such as Jo Malone, Carluccio's, Hotel Chocolat, Mint Velvet and The White Company have all moved into Beverley.
Pictures: Neil Holmes Photography
Pictures: Neil Holmes Photography