Lincolnshire Co-op and Wykeland Group are delighted to announce the acquisition of Waterside Shopping Centre in Lincoln.
The two organisations have come together in a 50/50 partnership to secure the prime retail and leisure destination in the heart of Lincoln city centre.
The 130,000 sq ft Waterside scheme is 95% let with an impressive line-up of leading retailers including H&M, Next, New Look, Superdrug, O2, Office and Skechers.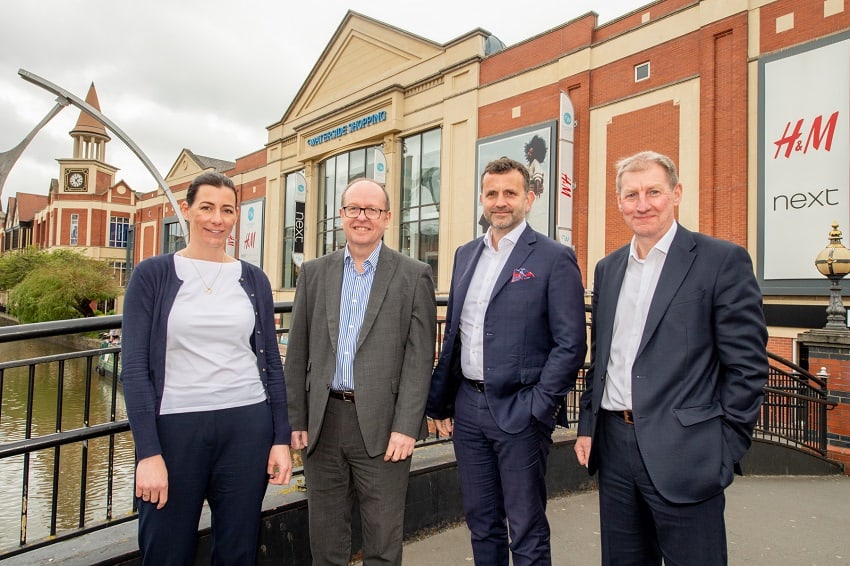 Following the success of the Cornhill Quarter development, the purchase extends Lincolnshire Co-op's role in the regeneration of Lincoln and also brings Wykeland's property asset management experience and expertise to the city.
The partners will work together to operate Waterside Shopping Centre as a primarily retail scheme, while also aiming to develop the centre's leisure offering.
Wykeland has an exceptional track record of working in partnership to develop and manage property assets, including the Fruit Market urban village in Hull and the Treadmills mixed use scheme in Northallerton, North Yorkshire. Wykeland also owns and operates the thriving Flemingate retail and leisure destination in Beverley, East Yorkshire, as well as now owning a large part of Whitefriargate in Hull and being the original developer of The Parishes shopping centre in Scunthorpe.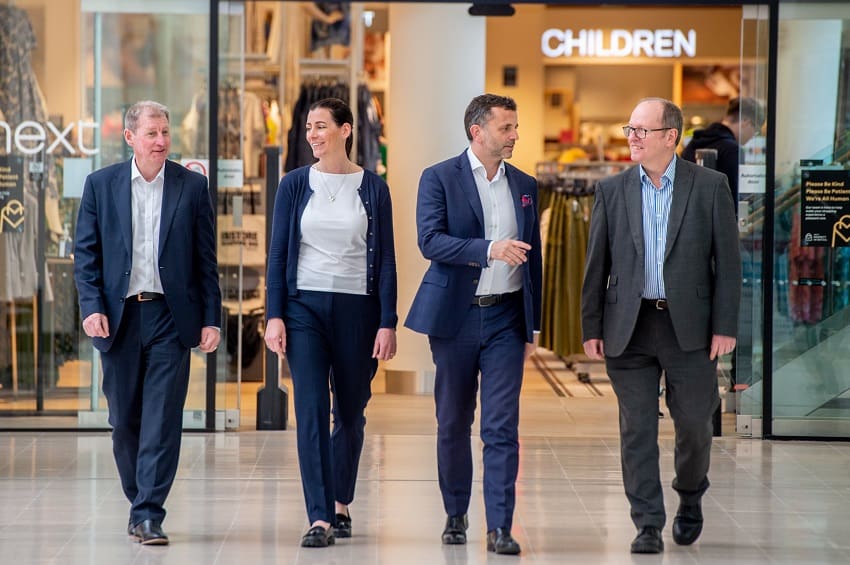 Lincolnshire Co-op works with partners to develop property schemes, including the Cornhill Quarter regeneration, the Lincoln Science and Innovation Park (LSIP), Lincoln's digital hub Mosaic and the Barbican Creative Hub project, which is in progress.
Lincolnshire Co-op Head of Property Kevin Kendall said: "Working together with other local organisations, we're proud of the schemes we've developed which boost the economy of the city and county, improve the local environment and provide a range of valued services.
"We're always looking for opportunities where we could further support the retail and leisure offer within Lincoln and this partnership with Wykeland, focusing on a key site, is a perfect fit."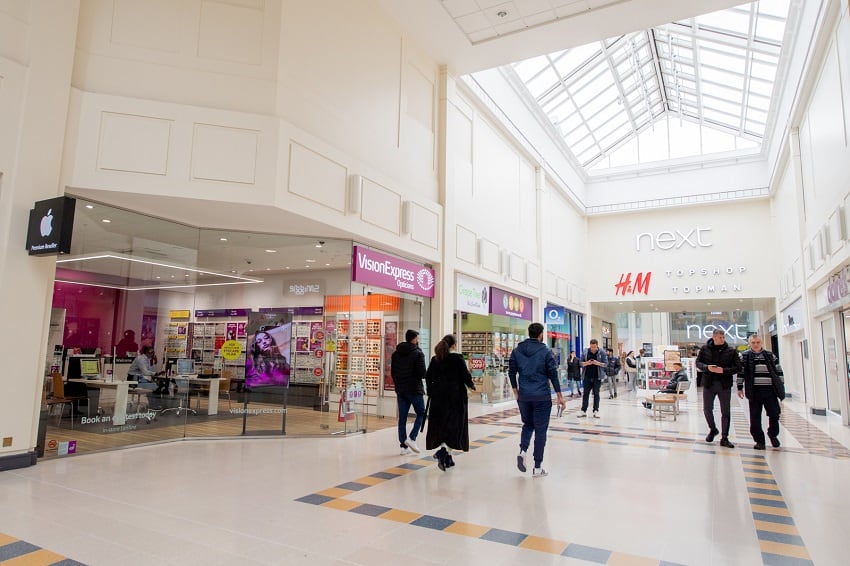 Dominic Gibbons, Managing Director of Hull-based Wykeland, said: "We have been looking for opportunities such as this in high-quality locations and we're delighted to have come together with Lincolnshire Co-op to acquire the Waterside Shopping Centre.
"We see this as a highly attractive asset in a vibrant city centre location benefiting from significant and ongoing investment, particularly the neighbouring Cornhill Quarter scheme where Lincolnshire Co-op have undertaken a fantastic regeneration scheme.
"This is great news for Waterside, as the centre is now in the hands of organisations with outstanding track records of commercial property asset management and development in Lincolnshire and the wider region.
"We share the same values, as investors with a long-term view and a deep commitment to supporting local communities. We look forward to working together to ensure Waterside makes the fullest possible contribution to Lincoln's exciting future."
Waterside draws from Lincoln's 104,000 population and benefits from the city's strong visitor economy and significant student presence. The centre has an estimated overall customer base of 376,000 people in its wider catchment area.
Pictures: John Aron Photography.