Working with our partners at Beal Homes, we're driving forward the regeneration of Hull's Fruit Market.
The rejuvenation of the Fruit Market has sustainability at its core and has given the once near-derelict waterfront area new life as Hull's first urban village.
As the Wykeland Beal joint venture we have worked in partnership with Hull City Council to reinvent the Fruit Market as a commercial, creative and cultural quarter.
We have respected the area's rich heritage while creating commercial spaces that enhance the local environment and building energy-efficient homes that support sustainable city living.
Featuring dozens of independent businesses, a high-quality residential development, and a pioneering tech campus that has generated hundreds of highly-skilled jobs, the £80m transformation is one of the North's most significant regeneration projects.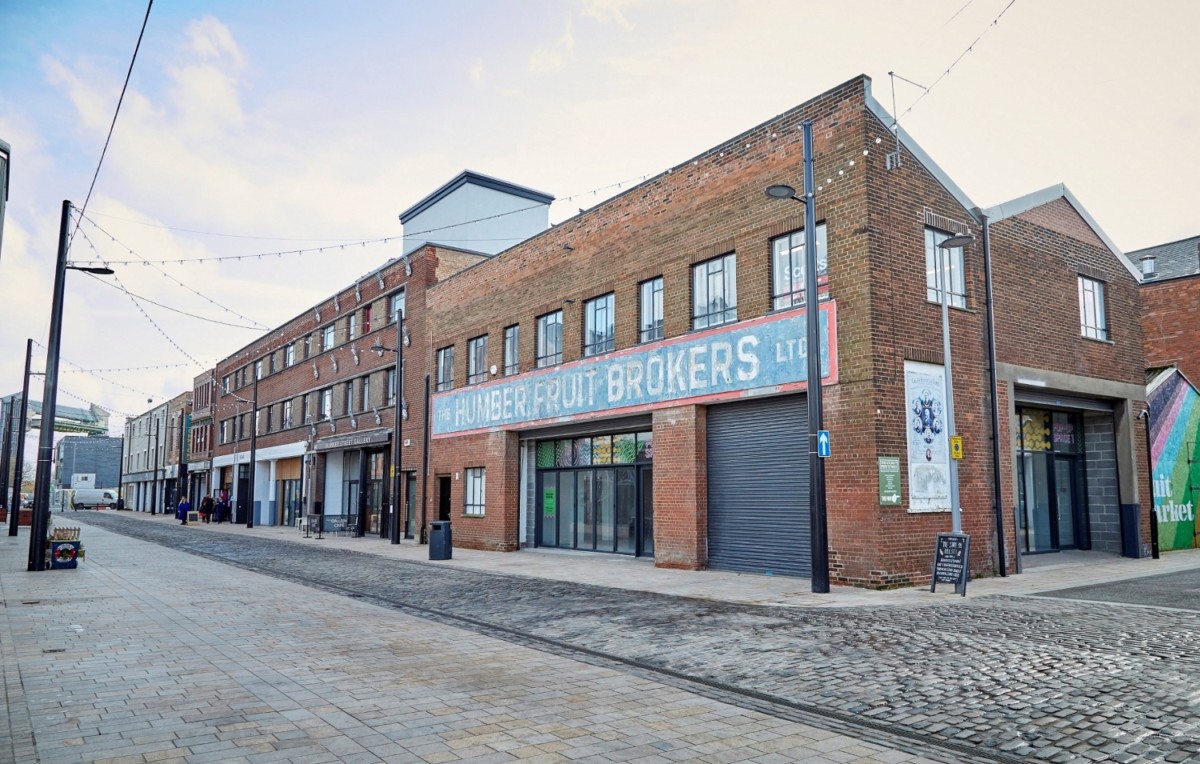 The investment is continuing with the latest phase featuring a state-of-the-art new head office for one of Hull's leading employers, Arco.
Wykeland Beal is supporting the Hull Daily Mail Business Awards 2020 as sponsor of the Environmental and Sustainability category.
Wykeland Managing Director Dominic Gibbons said: "We're delighted to sponsor the Environmental and Sustainability Award and to recognise organisations and projects for their green credentials.
"Sustainability is a guiding principle of the Fruit Market regeneration, as reflected in the restoration of crumbling former warehouses and the creation of a new residential community where people have all they need on their doorsteps."
To find out more about the awards or submit an entry go to www.hdmbusinessawards.co.uk