An art school led by a group of professional creatives has set up its own home for the first time in Hull's historic Old Town, with support from one of the city's leading companies.
Feral Art School was founded three years ago as a community interest company with cooperative values. Part of a growing network of alternative art schools, it encourages collaborative and individual work, offering introductory and more specialist courses for adults, including painting, textiles, print, fashion and photography, as well as staging student exhibitions.
Many of the like-minded artists and educators were previously employed at the Hull School of Art and Design and have since taught and operated from several bases across the city, including Juice Studios in Humber Street in the Fruit Market and the Avenues Centre in Park Avenue.
Group members will continue to work with creatives at these locations while having their own main base for the first time.
Leading Hull-based developer and property owner Wykeland Group has now provided the former Co-operative Bank building in Alfred Gelder Street to Feral Art School, giving the group its own base and creative hub for the first time while maintaining its "feral" feel.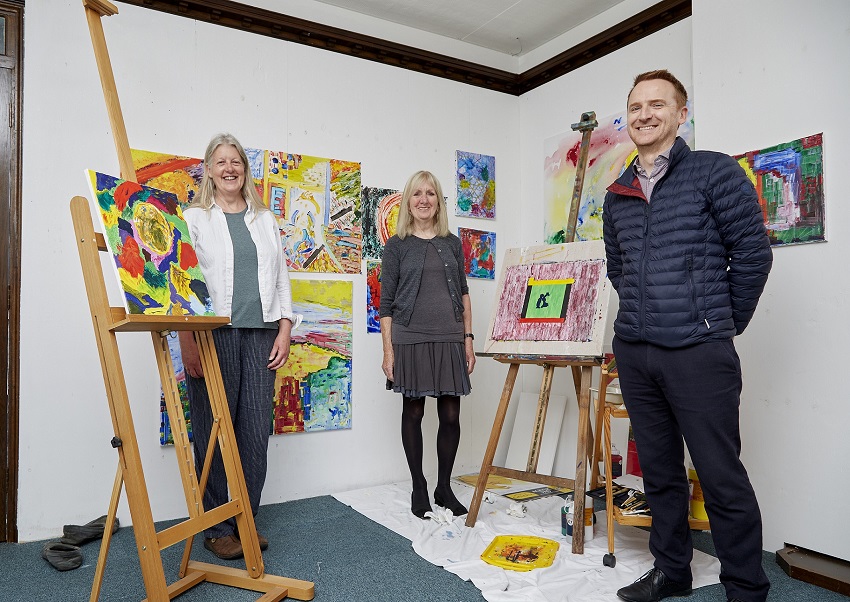 The three-storey building will initially provide a base for Feral's Supported Studios pilot project aimed at students who have completed painting courses and would like their own space to work both collaboratively and individually, with weekly tutor support.
The ground floor is allocated for painting and drawing teaching areas, some print courses and exhibition space, while the top floor has been allocated to another local arts group, Hull Dance, an organisation which maximises opportunity for dance in Hull, as a workshop and project space.
Jackie Goodman, Project Manager and Director at Feral Art School, said: "We're really excited about having our own base for the first time and taking this next step in our development.
"We have a long-standing relationship with Wykeland and worked with them to establish Juice Studios. We set up our textile and fashion studio there and have been very involved with Humber Street and the Fruit Market as a cultural quarter.
"Wykeland knew we were looking for somewhere for our Supported Studios project and they asked if we would be interested in the former Co-operative Bank. It progressed from there and Wykeland have been very helpful and supportive throughout the process."
Jackie added: "This is an opportunity for us to provide space for those who don't necessarily have any experience of being independent artists.
"There is plenty of ready-made space inside the building, which lends itself perfectly to what we need, and it's great to see the signage in place outside, which gives us a greater profile.
"It's going to be a vibrant space and studio holders will organise exhibitions, so we're looking forward to inviting people in from time to time.
"It's really important for small arts and cultural organisations to work together. Collaborating and supporting each other creates a much stronger cultural infrastructure."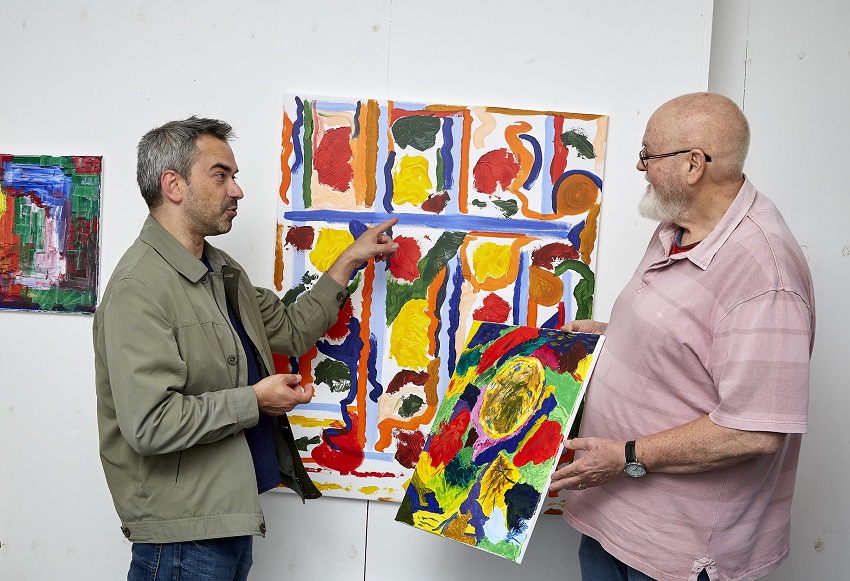 Enabling Feral Art School to establish its first base reflects Wykeland's commitment to supporting the arts and culture in Hull, including long-standing sponsorship of the Freedom Festival and being the first of the business "angels" who backed Hull's bid to be UK City of Culture 2017.
Wykeland Development Surveyor Tom Watson said: "We're delighted to have worked with Feral Art School to establish a main base for the first time as the next stage in their development.
"This will benefit Feral Art School and its members directly and also indirectly support the many aspiring and emerging artists they work with across the city.
"It has also brought a vacant building back to life and will add vibrancy and energy to the Old Town, which will support the sustainability of the area."
In addition to support from Wykeland, MKM Building Supplies has provided free boarding to create studios and other spaces within the former bank building.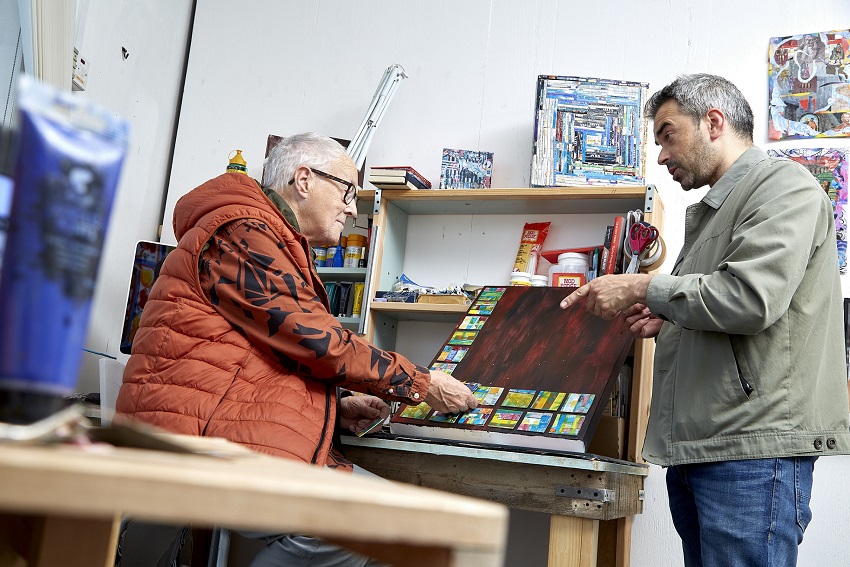 Feral Art School was established following an initial grant from Hull's 2017 legacy fund and has since received funding from Arts Council England's National Lottery Project Grants and the National Lottery Community Fund, which has helped facilitate the move into the former bank and will enable disabled toilets to be installed.
Previous funding has enabled the team to trial projects and courses and continue them if they are self-sustainable based on uptake and interest from participants, ensuring fees remain as low as possible.
The next round of courses at Feral Art School begins on July 26 and enrolment is now open. For more information, visit www.feralartschool.org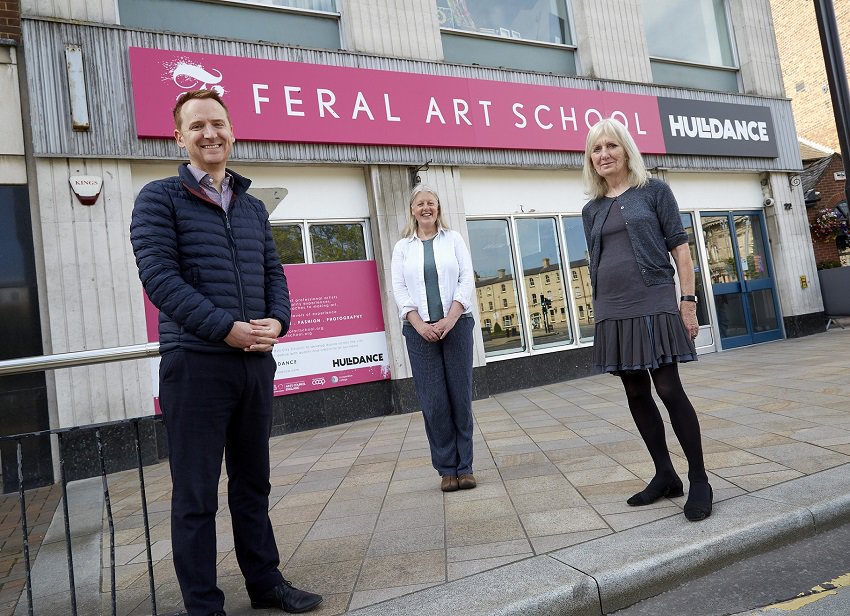 Pictures: R&R Studio.