Wykeland Group has signed up sustainable retailer The Refill Jar to become the latest addition to the Flemingate centre in Beverley.
The Refill Jar is a zero waste shop which sells a wide range of food and non-food products that are plastic-free, eco-friendly and affordable.
Driven by its ethos to reduce the consumption of single-use plastics, The Refill Jar enables customers to bring their own containers and utilise self-dispensers in the store to buy items by weight.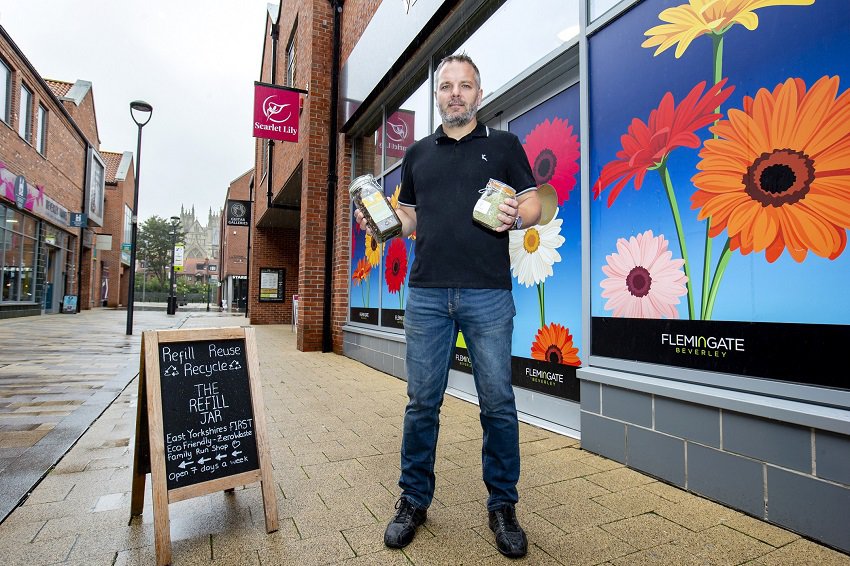 The Refill Jar's business model allows customers to serve themselves and buy as much or as little of an item as they need – helping them to both reduce waste and save money.
After four successful years in Butcher Row, Beverley, The Refill Jar will soon move into a new and larger home at the heart of Flemingate, joining a host of independent and high street outlets at East Yorkshire's leading retail and leisure destination.
The Refill Jar is taking 5,000 sq ft of space over two floors at Flemingate, including more than 2,000 sq ft open to customers.
The Refill Jar's new base provides the business with much-needed distribution space to support a rapid growth in online sales, as well as room for future expansion.
Jamie Newson-Smith, owner at The Refill Jar, said: "The work of Sir David Attenborough, as well as other TV programmes and media coverage, has made us so much more climate aware as a society.
"The Refill Jar was launched to play our part in combating the effects of climate change and to reduce the consumption of single use plastics.
"Since opening in November 2019, we've seen a rapid growth in our business, both in the shop and online. Customers love that they can come and get as much or little of an item as they need, reducing waste and also helping the planet at the same time.
"After four successful years in Beverley, our move to Flemingate will provide us with much-needed extra space to grow in a prominent location in the town."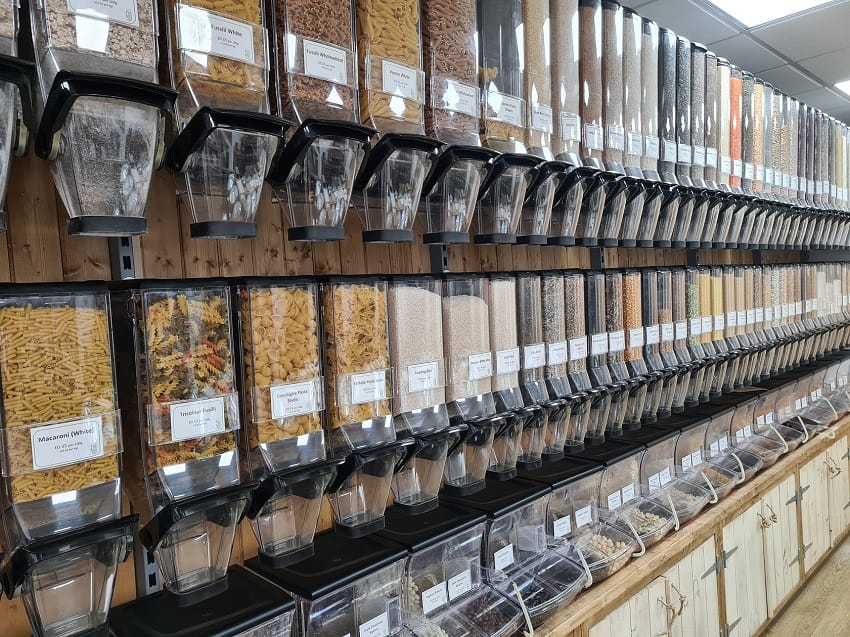 The popular Beverley business is the latest to join the Flemingate community, alongside other independent outlets such Guitar Galleries, creative hub Art & Soul and homewares store Baytree Interiors.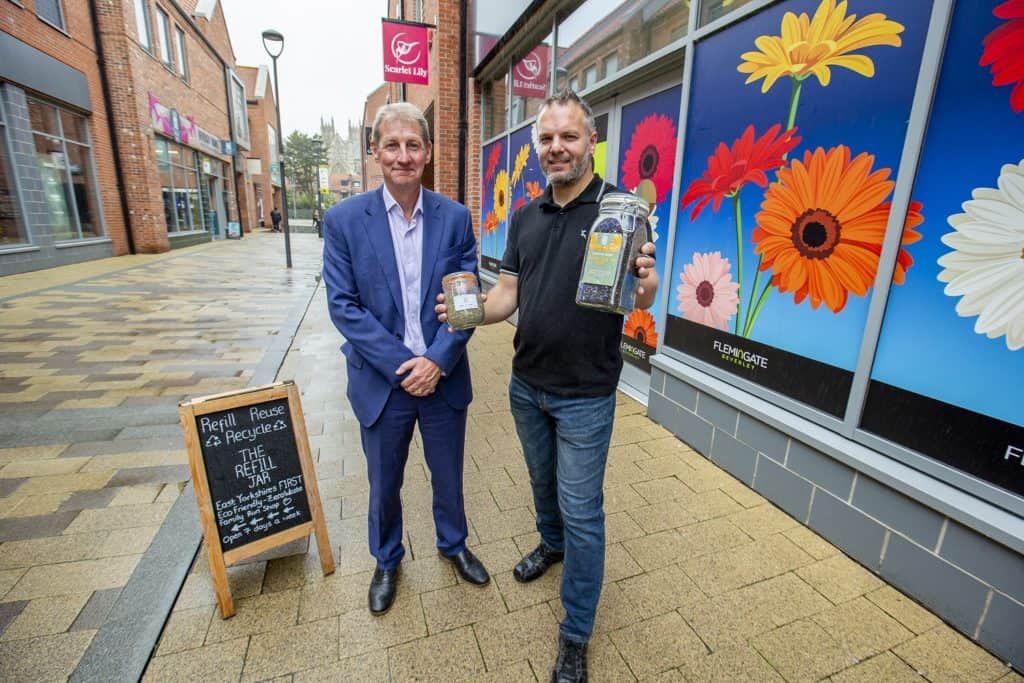 Wykeland Property Director David Donkin said: "We knew about The Refill Jar's popularity and, when we heard they were looking for a new, larger base in Beverley, we felt they would be a great fit for Flemingate.
"We're delighted to welcome another quality local business to Flemingate and to enable The Refill Jar to expand.
"It's another great addition to our very healthy blend of independent retailers, high street stores, entertainment venues and high-quality food and drink establishments."
For more information on Flemingate's retail and leisure line-up, click here.
Pictures: Karl Andre Photography.