The regeneration of Hull's Fruit Market has claimed a prestigious Game Changer Award in the Yorkshire property industry's Oscars. 
The award was presented to Fruit Market developer Wykeland Beal during a virtual Yorkshire Property Awards 2020 ceremony broadcast on YouTube. 
The £80m reinvention of the Fruit Market waterfront neighbourhood has created Hull's first urban village, featuring independent shops, restaurants, bars and galleries, a hugely–popular residential community, and a tech campus generating hundreds of highly-skilled jobs. 
The latest major phase is now well advanced, including construction of a £13m showpiece head office for Arco, the UK's leading safety business – Hull's largest development of its kind for over 50 years – and a 350-space multi-storey car park.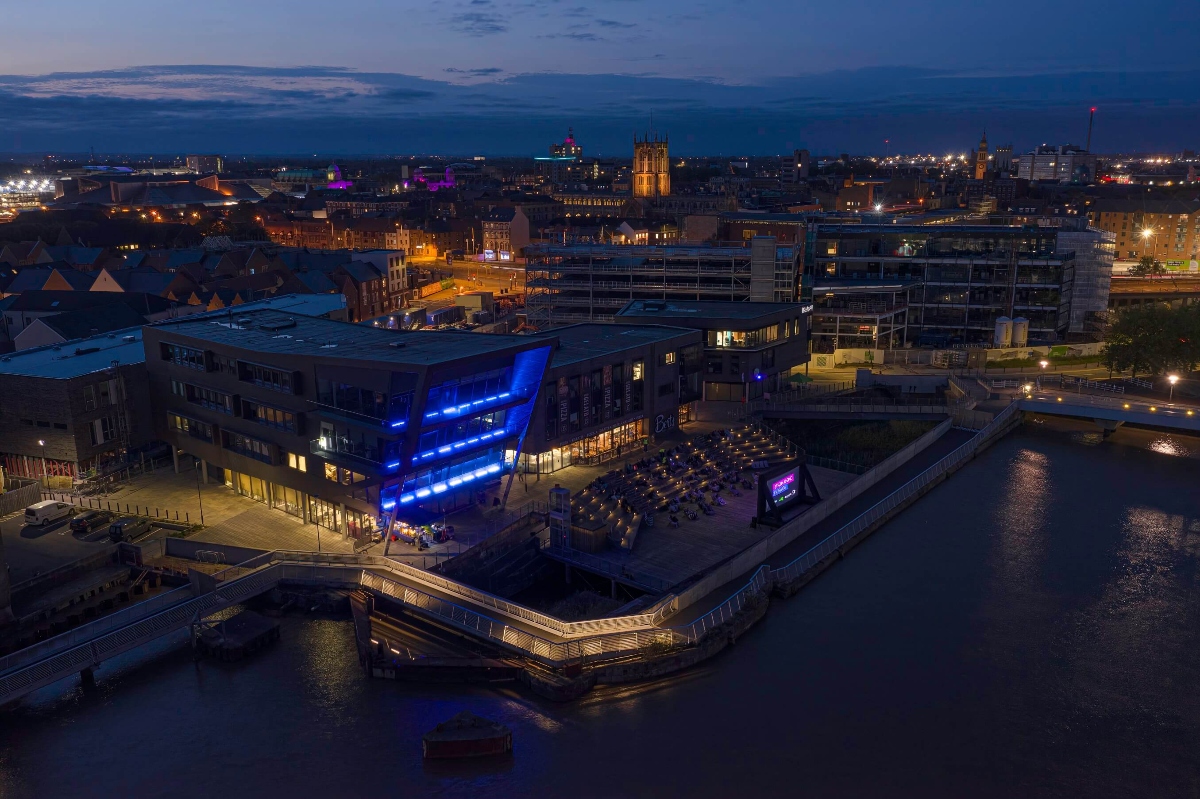 Organised by Variety, the children's charity, the Yorkshire Property Awards is the definitive event for the region's property industry and recognises achievement and excellence across the sector. 
The Game Changer Awards celebrate projects or deals that have had a material effect on the surrounding environment or on the market, which are widely recognised in the property sector as worthy of praise, and which show excellence in conception, design and execution. 
Wykeland Beal is a joint venture of commercial developer Wykeland Group and housebuilder Beal Homes, two local, family-owned businesses that have worked in partnership with Hull City Council to transform the area. 
In under five years the partners have realised their vision of creating a unique, vibrant commercial, creative and cultural quarter where people live, work and play.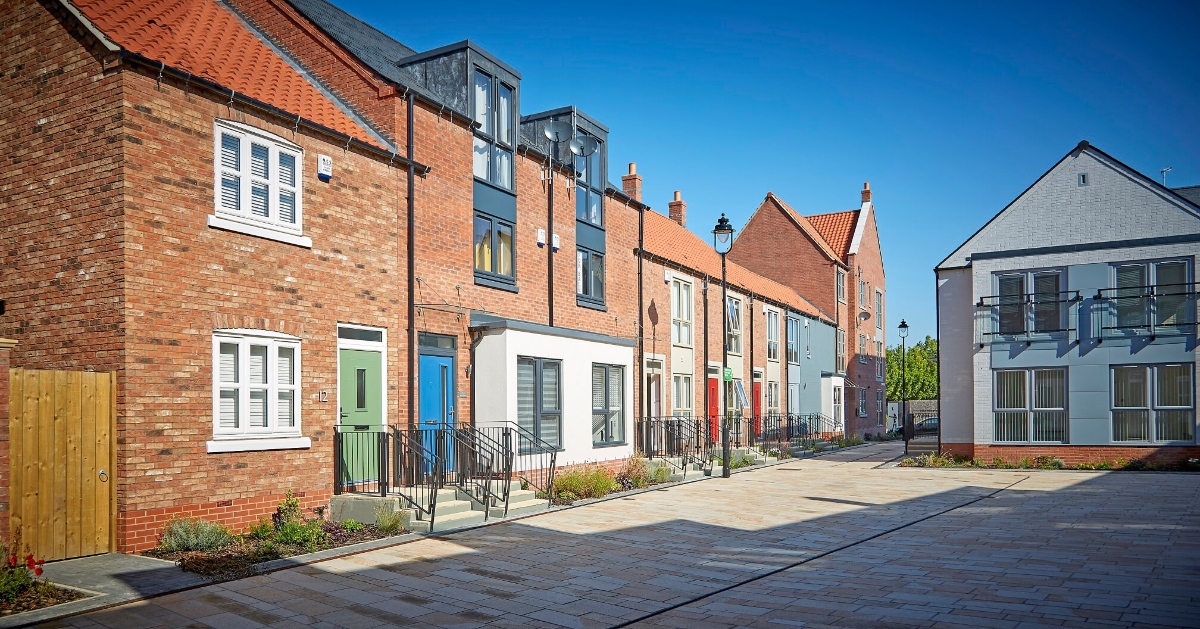 The changes have blended old and new to create a characterful new community. Crucially, the area's heritage has been respected, with sympathetic conversions of crumbling warehouses retaining many original features.  
The Game Changer Award, sponsored by Barclays, was presented to Wykeland Managing Director Dominic Gibbons and Beal Chief Executive Richard Beal during the pre-recorded virtual awards ceremony, hosted by former England rugby union star turned broadcaster, Martin Bayfield. 
Mr Gibbons said: "We're honoured that the transformation of the Fruit Market has been recognised as an outstanding example of urban regeneration by the judges of Yorkshire's premier property awards. 
"The reinvention of the Fruit Market has delivered truly game-changing results. It has brought a historic district back into use in stunning fashion and created a thriving, sustainable mixed-use community. 
"The investment we have delivered has also created hundreds of new jobs, with many more to come, and we're now seeing the potential of the Fruit Market to lead Hull's post-Covid economic recovery being realised." 
Mr Beal said: "We're proud to have played our part in reviving what was a largely derelict area just a few years ago and creating a very special new residential community. 
"Our innovative and highly-successful residential development is the first of its kind for Beal Homes and the city of Hull. It has set a new benchmark by providing modern, sustainable city centre living within Hull's first urban village. 
"Residents of our Fruit Market development can now enjoy the vibrant lifestyle familiar to other major cities, with independent shops, restaurants, bars and galleries all on their doorstep."