Pupils from a Northallerton primary school have been inspired to release their imagination and let their ideas fly in a creative project celebrating freedom and fearlessness.
The project – called Imaginosity – saw children from Mill Hill Community Primary School unleash their imagination to create a flock of beautiful birds out of humble milk cartons.
The project is led by artist Karen Andrew and supported by Wykeland Group and Hambleton District Council who are working together on the exciting transformation of the former Northallerton Prison site, almost next door to Mill Hill School.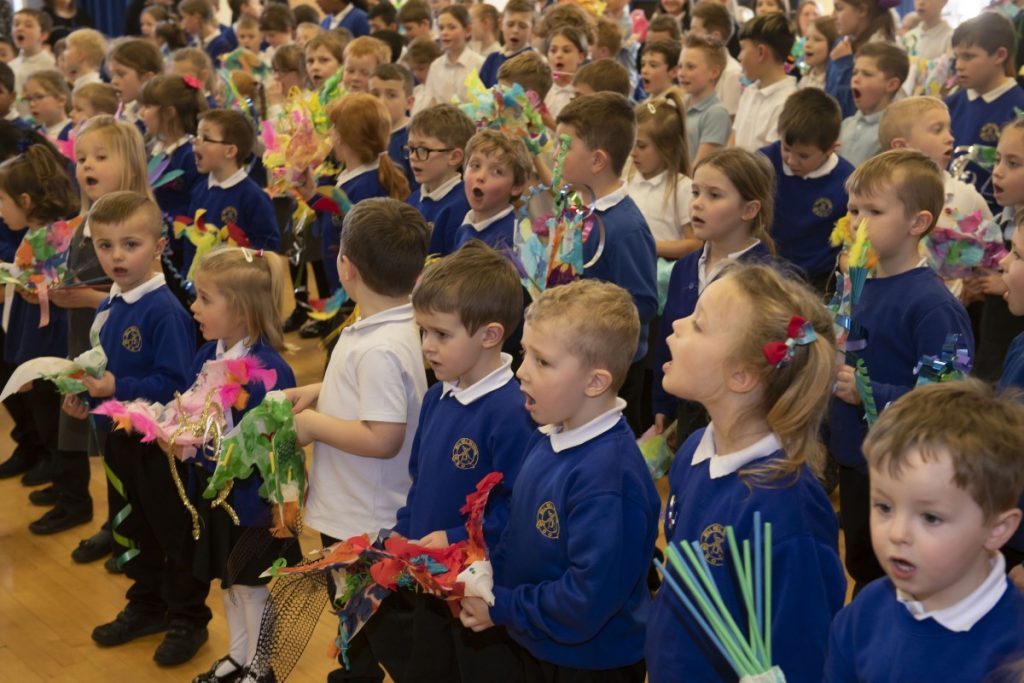 A group of 14 young "ambassadors" were selected to lead the project, working directly with Karen to think inventively and learn new techniques before cascading this knowledge to the rest of the school. The project started last autumn and will continue until the end of the school year.
Through teaching and mentoring sessions, each child in the school designed sketchbooks and learned how to make and decorate the birds using a variety of different materials.   
Lead artist Karen said: "The Ambassador children have risen to the tricky challenge of leaving their comfort zones by teaching and supporting their peers. They've shown great confidence and leadership skills throughout the project and it's a joy to work with them.
"The school – both adults and children – are really supportive and enthusiastic and have thrown themselves into the creative challenges so far."  
Rebecca Bainbridge, Headteacher at Mill Hill, said: "The Imaginosity project is a valuable experience and has provided the opportunity as a school to focus on creativity and being ambitious. 
"Art can teach so many life skills. It's a wonderful opportunity for our children to work with a talented artist and for our art ambassadors to develop their leadership skills is a bonus. 
"The ambassadors' confidence has visibly grown through the project and the first exhibition of Mill Hill Primary School's work is a fabulous culmination of everyone's work."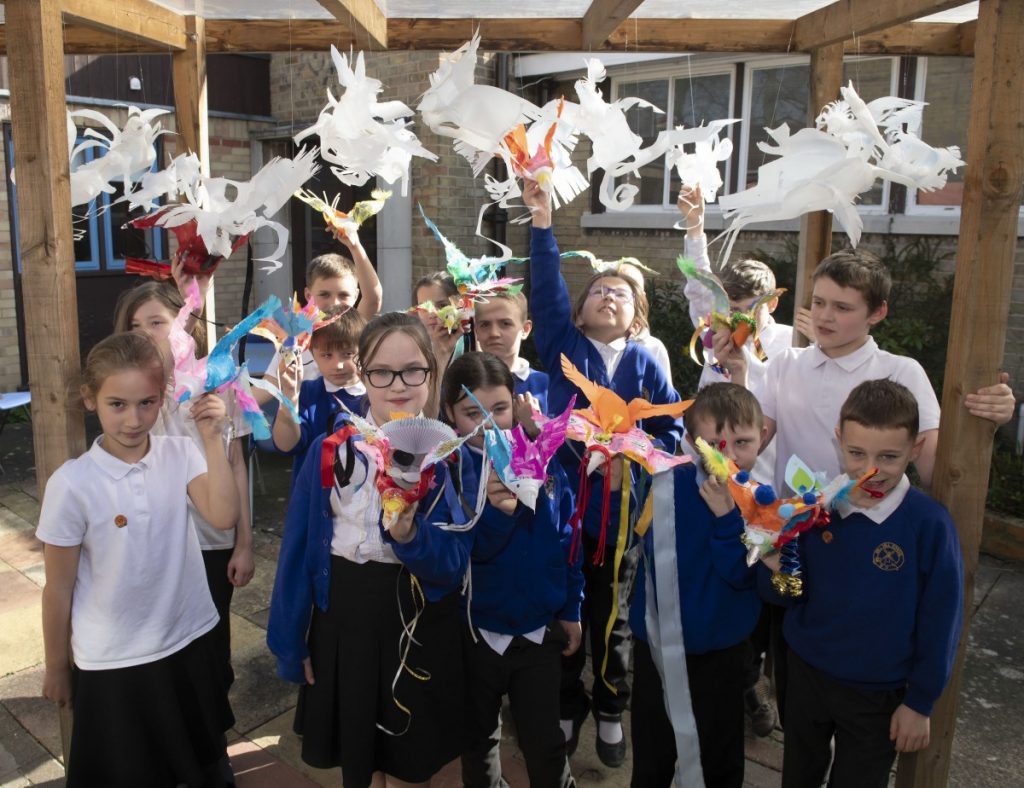 Hull-based regeneration company Wykeland Group is a long-standing sponsor of the arts and supports projects such as this as part of an ongoing commitment to involve the community and help develop the skills, aspirations and creativity of local children and young people.
The school project is linked to the £17m Treadmills scheme which will see new retail units, restaurants, a cinema, offices and a new civic square on the former Northallerton Prison site. The project is being delivered by the Central Northallerton Development Company (CNDC), a joint venture between Hambleton District Council and Wykeland. 
Jonathan Stubbs, Development Director of Wykeland and a CNDC Board member, said: "We're committed to involving the community in this transformational scheme for Northallerton, including young people who will enjoy the new facilities long into the future.
"We're so impressed with the creativity shown by the children and their passion for the project."
Elaine Burke, Wykeland's Community Engagement Consultant who manages the project, said: "We are delighted with our partnership with the teachers and children of Mill Hill School.
"The Imaginosity project is all about sparking inspiration through imagination and curiosity. It encourages children to develop their confidence, take risks and connect with their community.
"This freedom of expression is a fitting link with the exciting potential of the new Treadmills development just next door to the school."