Managing Director Dominic Gibbons talks about Wykeland Group's commitment to sustainable development.
We're at the forefront of regeneration and investment in Hull and committed to making our fullest contribution to the city's ambition to become carbon neutral.
Our brand statement, "Regeneration for the next generation", is more than a slogan – it reflects our long-term view and commitment to sustainable, environment-friendly development.
That means developing workplaces that support business growth and inspire employees to innovate and collaborate. It also means creating places where the best of the past blends with new investment to forge a sustainable future.
In Hull you can see this most vividly in the Fruit Market, which has been transformed in just a few years from near-dereliction into a thriving commercial, creative and cultural community.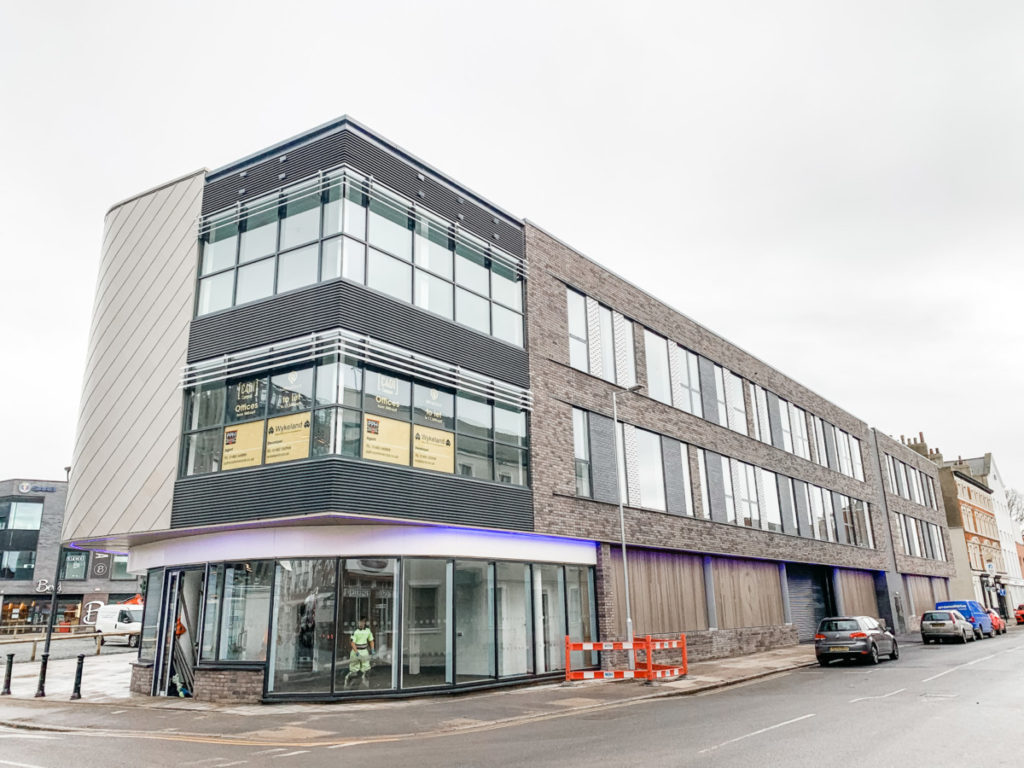 A key catalyst was the opening of our Centre for Digital Innovation (C4DI) tech hub after we paved the way by rejuvenating the Marina Court office building. Those investments brought businesses and their employees, entrepreneurs and growing tech ventures into an area that previously had been largely deserted.
Since then the transformation has been extraordinary. Despite the Covid pandemic, the Fruit Market continues to see investment in creative and digital businesses, restaurants, bars, galleries and shops, creating a vibrant urban village.
Throughout, sustainability has been a guiding principle, as reflected in the restoration of crumbling former warehouses and the creation of energy-efficient homes supporting sustainable city living.
We're proud to be part of this community, with our own offices in a former bonded warehouse in the Fruit Market, and to promote sustainability in our own operations.
We've had solar panels on the roof of Wykeland House for many years and recently invested in a fleet of electric company cars as the latest move to reduce our carbon footprint.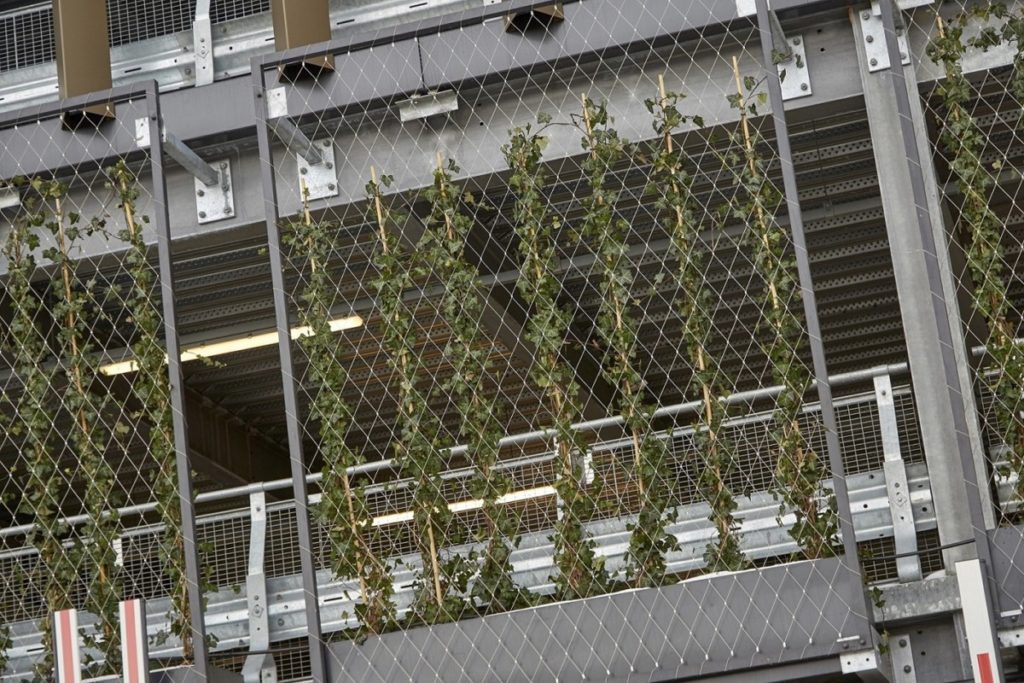 Look around the Fruit Market and you see so many features that reflect sustainability – from the reed beds supporting biodiversity in the former Central Dry Dock that we converted into the Stage@TheDock amphitheatre; to the green living wall on the multi-storey car park that will soon open and provide the area with another boost; and swift boxes designed into the latest C4DI building we recently completed.
The Fruit Market shows what can be achieved through the private and public sectors working together and setting the bar high. Equally, the target for Hull to become carbon neutral by 2030 is ambitious, but we are keen to play our part in helping the city council achieve this aim.
After all, why shouldn't our great city be in a leader in addressing the world's greatest challenge?
This article first appeared in Hull City Council's Love Hull magazine.