As part of further information submitted to East Riding of Yorkshire Council, computer-generated images have been published of a state-of-the-art retail logistics facility that will bring 1,300-1,500 permanent jobs to the Hull and East Yorkshire region.
The images are part of a comprehensive package of updated and additional information provided to the council and made available to the public as part of a planning application for the £150m inward investment.
The facility will create between 1,300 and 1,500 permanent new jobs, with hundreds more in the operational supply chain and during peak months. It will also support more than 1,000 jobs during the 17-month build phase, plus hundreds more in the construction supply chain.
The additional information has been provided by developer Wykeland Group in response to comments, questions and requests for further clarification from statutory consultees and members of the public following submission of the planning application in October and a consultation process around the plans.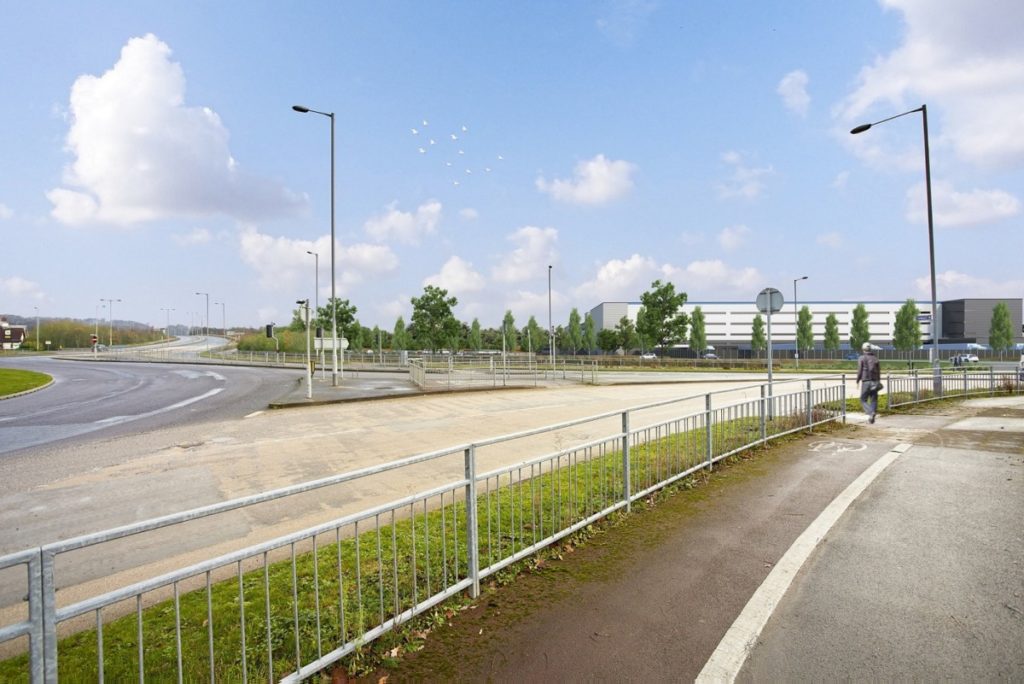 The hi-tech logistics facility is proposed to be built on Plot E at Wykeland's Melton West business park, off the A63 west of Hull. The site has been selected by the end user from several competing locations across the North of England for the game-changing investment.
The development will create new direct warehouse, specialist and professional jobs, across a wide range of functions, from warehouse operatives to engineering, IT, health and safety, procurement, fulfilment, supply chain management, operations, administration and finance roles.
It would deliver a huge jobs boost at a time when thousands more people in Hull and the East Riding are seeking work having lost their employment because of the Covid-19 pandemic, with many more facing an uncertain future on furlough or with their jobs in jeopardy.
The latest unemployment figures, published in February, showed there were 6,150 more claimants in Hull and 3,950 more in the East Riding compared to March 2020 before the impact of Covid. This means the total number of unemployed people in Hull and the East Riding combined has increased by 10,100 (70%) since last March (Source: Office for National Statistics (ONS), February 2021).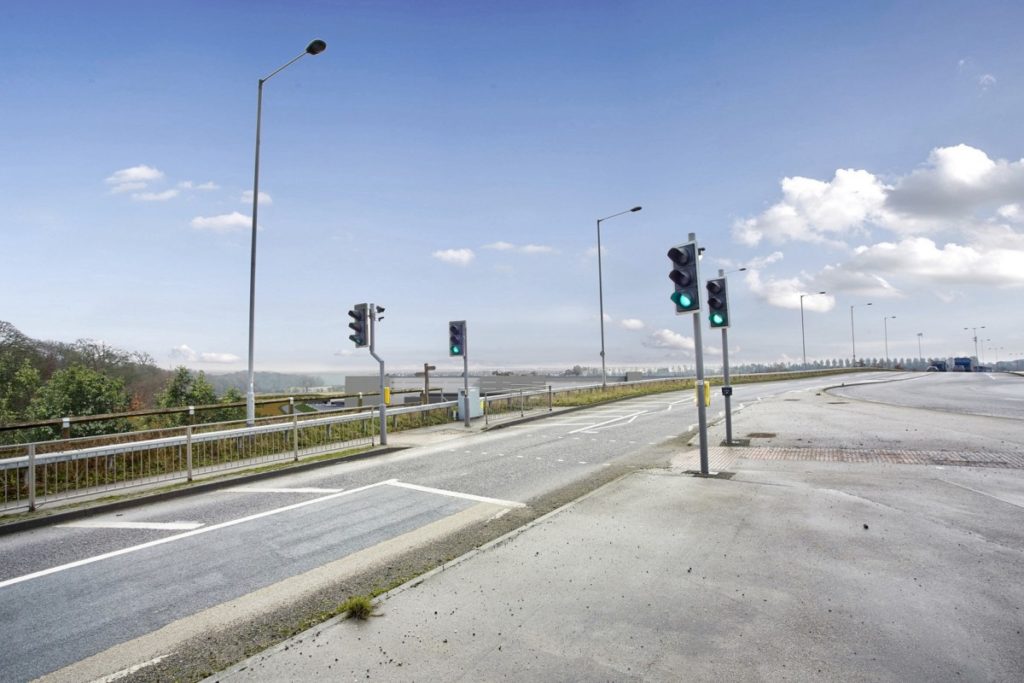 Wykeland's Development Director Jonathan Stubbs said: "The new images illustrate how the facility will occupy a key plot at Melton West, benefiting from the existing infrastructure on and around the business park, which will be enhanced by a new roundabout approved under a previous planning consent.
"It will complement other facilities at Melton West and is consistent with the long-standing designation of the site for major employment uses of this kind.
"Most importantly, planning approval for this development will generate thousands of jobs and provide a huge economic stimulus that will be crucial to the region's post-Covid recovery.
"The images are among a comprehensive package of further information addressing comments and questions prompted by the planning application and consultation process, including a Zoom Webinar attended by more than 200 local residents at the beginning of December."
The latest submissions include a detailed Delivery and Servicing Management Plan, a detailed Operational Noise Management Plan and frameworks for Car Park and Operational Management Plans.
Wykeland has also submitted a Wildlife Enhancement Plan detailing extensive landscaping, ecological and biodiversity measures, including planting over 9,000 new trees (oak, birch, maple etc) and more than 27,000 new plants and shrubs, to maintain and enhance wildlife.
The development site has been zoned as a key, strategic location for major employment uses for nearly 25 years, with this designation enhanced in the 2016 East Riding of Yorkshire Council Local Plan, following a three and a half years consultation process by the council.
The proposed logistics centre with a footprint of 558,000 sq ft would be the latest major development at the 200-acre Melton West business park, which is one of Yorkshire and the Humber region's premier locations for investment and job creation.
To date Hull-based Wykeland has developed almost 800,000 sq ft of warehouse, distribution and manufacturing space at Melton West. Construction is also currently under way on a further 250,000 sq ft of development – a Humberside Police command and control centre, a Browns Books distribution centre and a "last mile" retail logistics facility, all of which will be completed in 2021.
Wykeland is one of Yorkshire's leading commercial property developers and is driving forward several key regeneration projects across the Hull and Humber region.
As well as Melton West, Wykeland's flagship developments include the successful Bridgehead business park close to the Humber Bridge; the @TheDock tech campus in Hull's Fruit Market, which features the C4DI digital hub; and the Flemingate centre in Beverley.
Wykeland is also part of the Wykeland Beal joint venture with housebuilder Beal Homes, which is transforming the Fruit Market into a thriving urban village, working in partnership with Hull City Council.
Images: SMR Architects