Wykeland Group welcomes the support of East Riding of Yorkshire Council's Planning Committee for our planning application for a £150m retail logistics fulfilment centre at our Melton West business park.
The Planning Committee's decision to delegate the application to officers for approval, following completion of an agreement on ecological mitigation, paves the way for the delivery of this major investment and the huge boost it will provide to the local and regional economy.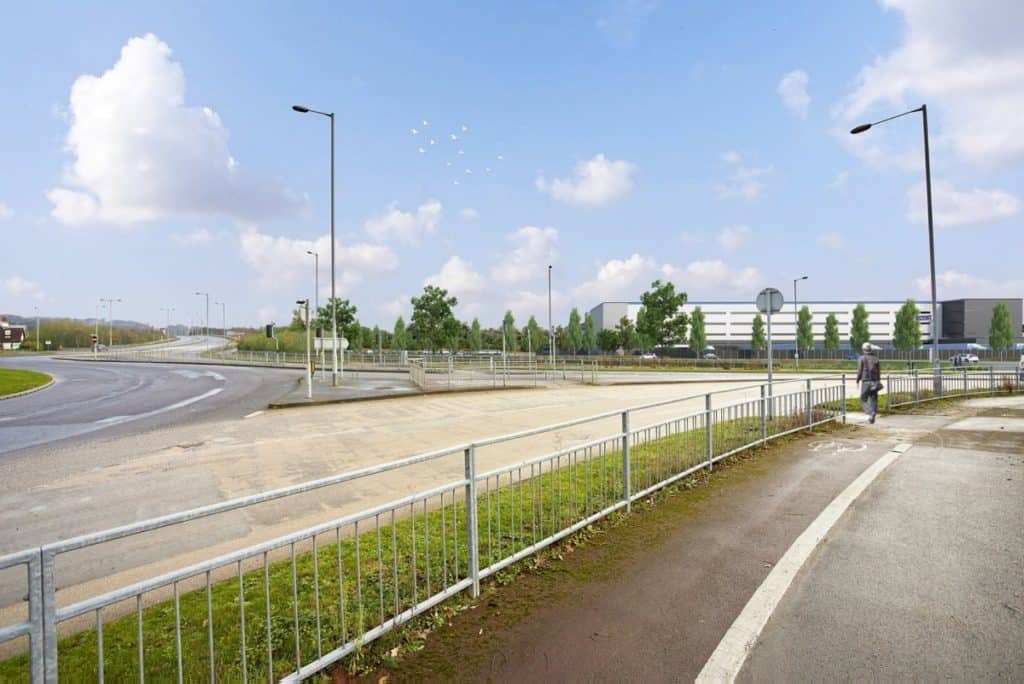 We will now work with council officers to conclude the agreement and address other conditions so that this important development can move into the construction phase.
We look forward to working with the end user to deliver the development and the many benefits it will bring, including 1,300-1,500 permanent jobs, additional seasonal and indirect employment, and further jobs during the construction phase.