Hull-based Wykeland Group has donated 65 tablet devices to four primary schools in the city so children without access to appropriate technology can learn from home during lockdown. 
The donations have been made to Longhill, Chiltern, Collingwood and Thoresby primaries, all of which needed help to provide the families of some of their pupils with the devices to access online materials for home learning. 
The schools have distributed the Lenovo tablets to families in need of support, meaning the children are now able to join remote lessons, interact with their teachers and see their friends on screen.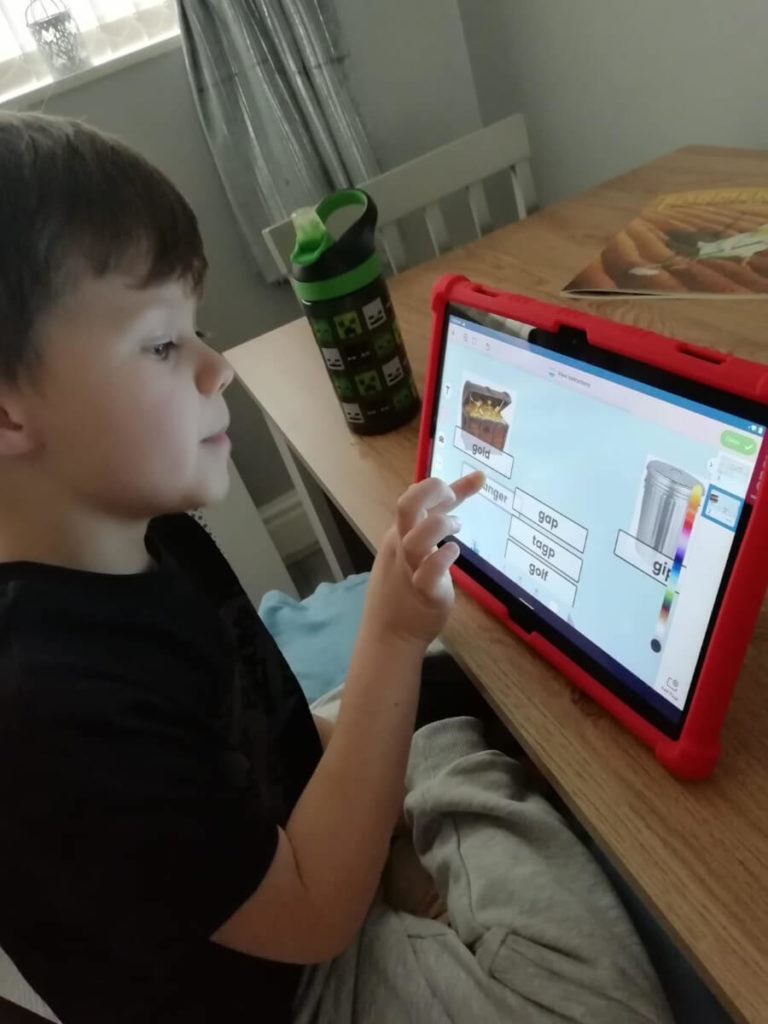 Longhill Primary School, in east Hull, received 15 tablets. 
Executive Headteacher Mark Batty said: "Remote learning has proved an immense challenge for schools and families during the pandemic. Having enough devices to deliver online learning to our children has been an ongoing difficulty and the tablets donated by Wykeland have gone directly to families of our Year 1 children. 
"Within a day of the devices going into homes, our children were already accessing their learning and engaging with staff, which was great to see. These devices will help ensure no child will be left behind."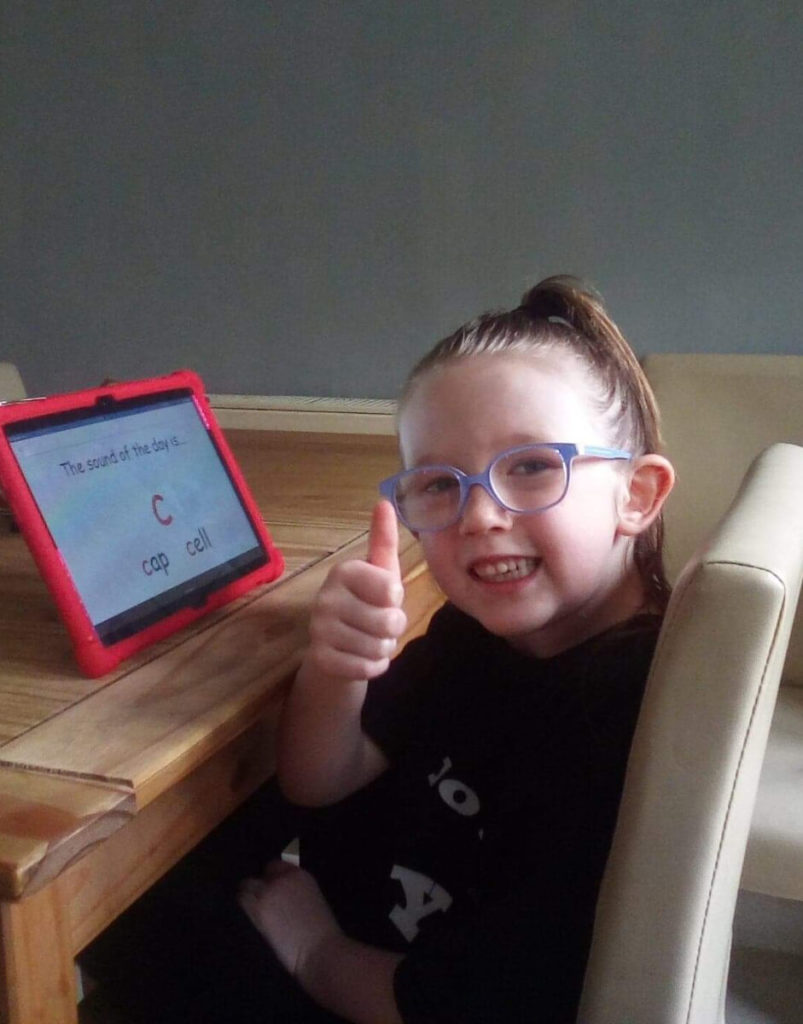 Jacqueline Marshall, Head of School at Chiltern Primary, in west Hull, said the 20 tablets they received were a significant boost at a time of unprecedented challenge posed by Covid-19. 
"I'd just like to say a huge thank you to Wykeland, on behalf of all the staff and children at the school, for their kind generosity," she said. 
"The tablets are already being used by our families, helping the children access their home learning during this very difficult time." 
Fifteen devices were given to Collingwood Primary School, in the city centre, and Head of School Laura Baxter said: "The generosity and overwhelming support we've received from Wykeland has made a huge difference to the number of children who are accessing home learning.  

"Now, children who didn't have the technology before are able to join lessons, get feedback from their teacher and see their classmates. 
"Home learning can be challenging for parents but, thanks to Wykeland, they now have one less thing to worry about as their children have the tools to access and complete their work in the same way as everyone else." 
Francesca Sinfield, Assistant Headteacher at Thoresby Primary School, in west Hull, said: "The donation of 15 tablets from Wykeland came at just the right time for us.  
"They've made a huge difference to those families who have received them. The children are now able to access live lessons, upload work and receive feedback from their teachers.  
"More importantly, it has enabled them to engage with their peers and interact with their community at this time." 
All four schools have strong links with Hull-based regeneration leader Wykeland, either through partnerships around developments or via the Run With It charity, which is based at the KCOM Stadium. Wykeland is a major supporter of the charity and Managing Director Dominic Gibbons has been Chair of Trustees since the charity's inception. 
Run With It works to help improve literacy and numeracy across the city, using the stadium as a classroom, with packages of support for identified groups of different ages and abilities.  
Mr Gibbons said Wykeland was committed to the continued support of schools in its home city.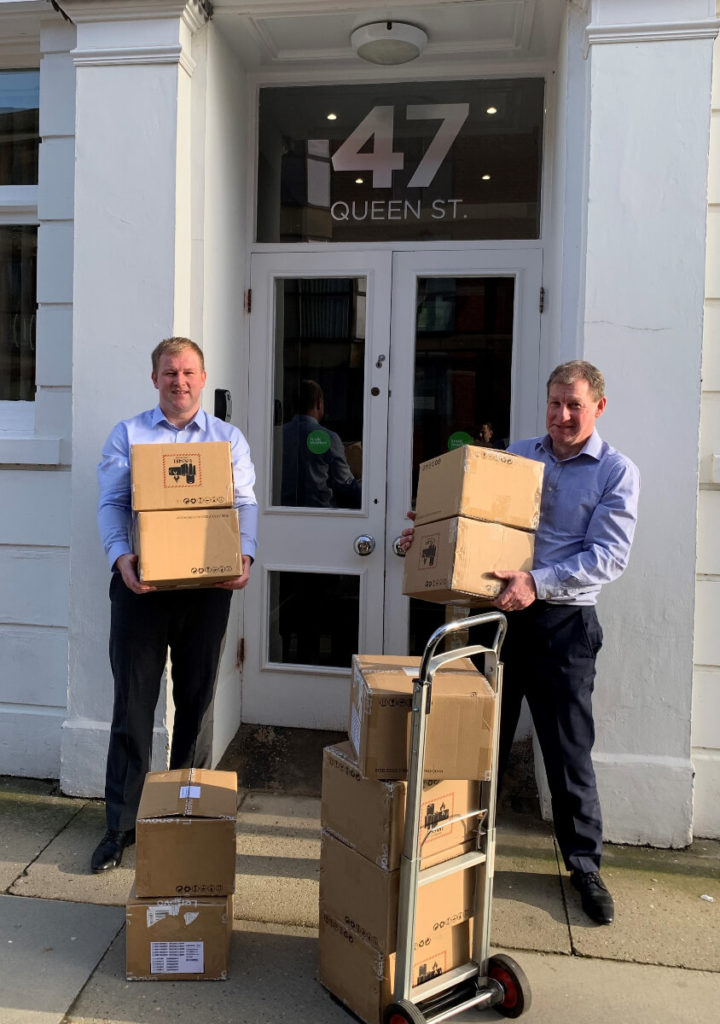 "We fully appreciate what an incredibly challenging time this is and we wanted to do something we knew would make a positive and immediate difference to the schools, the children and their families," he said.  
"This continues our long-term support for local schools and it's great to hear the tablets were very quickly distributed to families and put to use to ensure none of their children are disadvantaged by not having the technology they need. 
"I also want to pass on our thanks to our IT provider Procom who pulled out all the stops to source the tablets so we were able to deliver them to the schools in the second week of January."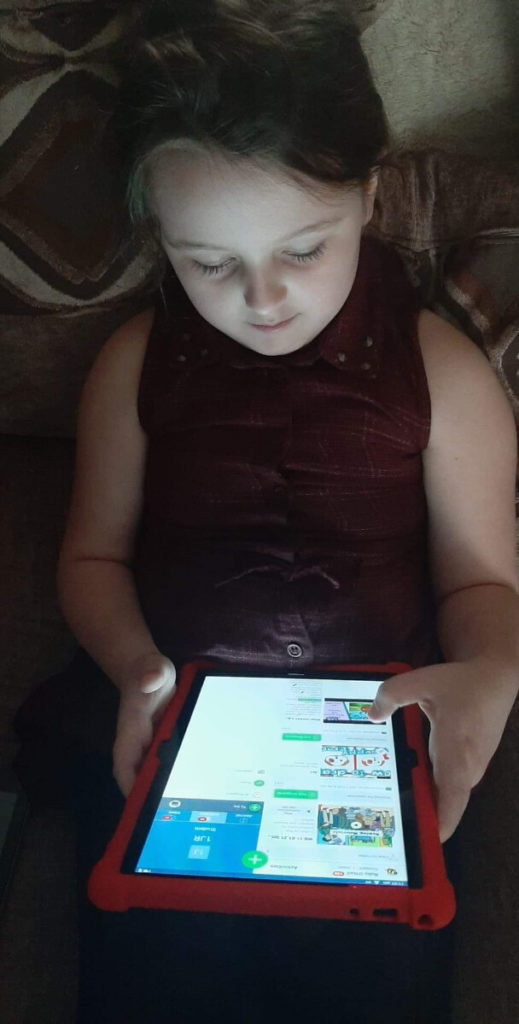 Wykeland is at the forefront of regeneration and investment across Hull and the wider Humber region. 
The company's flagship schemes include the expanding Melton West business park in East Yorkshire, the Bridgehead development close to the Humber Bridge and the @TheDock tech campus in the city's Fruit Market. 
Wykeland is also part of the Wykeland Beal joint venture with housebuilder Beal Homes, which has transformed the Fruit Market, in partnership with Hull City Council.