Wykeland Group is backing the launch of a new theatre festival in Hull showcasing plays by local writers.
Regeneration specialist Wykeland is a founding partner and funder of Fresh Ink: Hull Playwriting Festival, which will take place across the city's Fruit Market, including Stage @TheDock, next July. It will then become an annual event.
The festival is the brainchild of Hull theatre company Middle Child and is inspired by "scratch" nights, where early drafts of new plays are shared for the first time.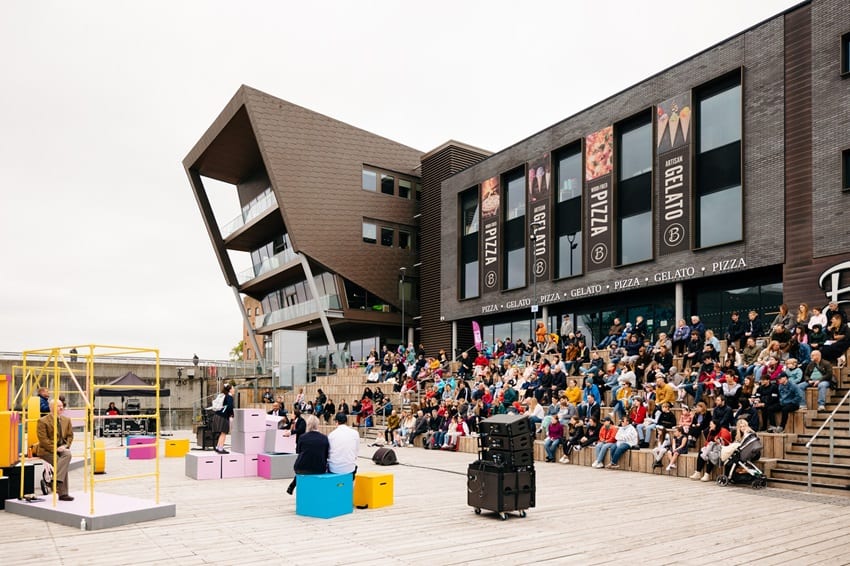 Six new plays of varying lengths will be commissioned for the inaugural festival, with applications now open to writers with links to Hull.
Wykeland's Managing Director Dominic Gibbons said: "Wykeland Group is incredibly proud to be a founding partner and funder of Fresh Ink.
"We're wholeheartedly committed to supporting culture and the arts in Hull, as we recognise the crucial role it has to play in the regeneration of the city and surrounding area.
"Wykeland Group supports a wide range of cultural organisations and events because they are a huge economic driver and important drivers of the Place agenda.
"Fresh Ink will be a welcome addition to Hull's already impressive calendar of cultural events, giving talented emerging writers a platform to shine.
"We're very much looking forward to the inaugural event in the summer of 2024 and helping the festival grow and develop in the coming years."
Fresh Ink will give theatre fans the chance to go behind the scenes and see plays in their early stages, before they become full productions.
Audiences will get to speak with writers and directors after each show, as well as take part in various "give it a go" theatre workshops.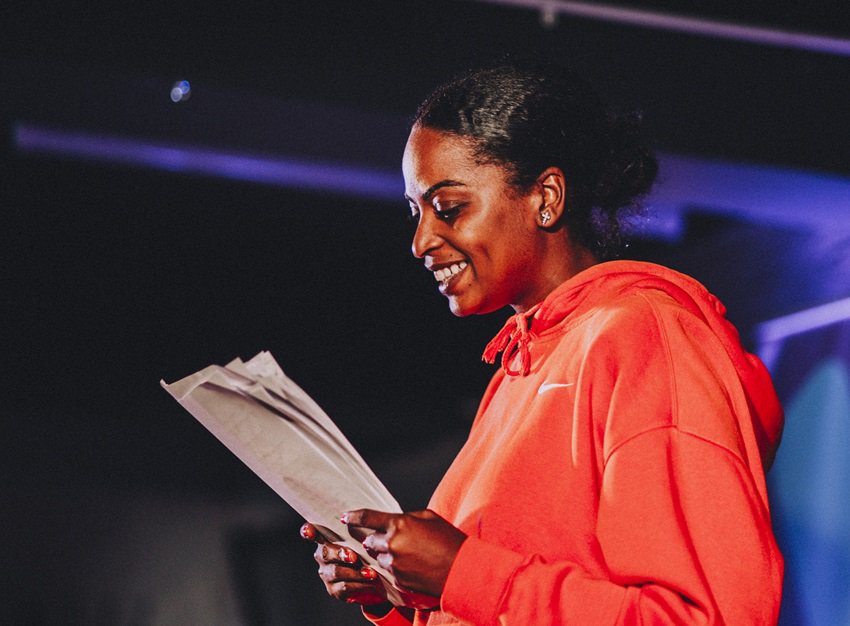 The full festival programme will be finalised, with tickets going on sale, by June 2024.
Middle Child Artistic Director and Chief Executive Paul Smith said: "All of this is only possible thanks to the incredible support of our founding partners Wykeland, who are funding the first three years, and the J F Brignall Charitable Trust, who are funding the first two years of this exciting new event.
"Working with these brilliant local partners has already been incredibly liberating, as both demonstrate a genuine desire to make Hull a better place to live, work and play, and we thank them for their trust and support in making this dream a reality."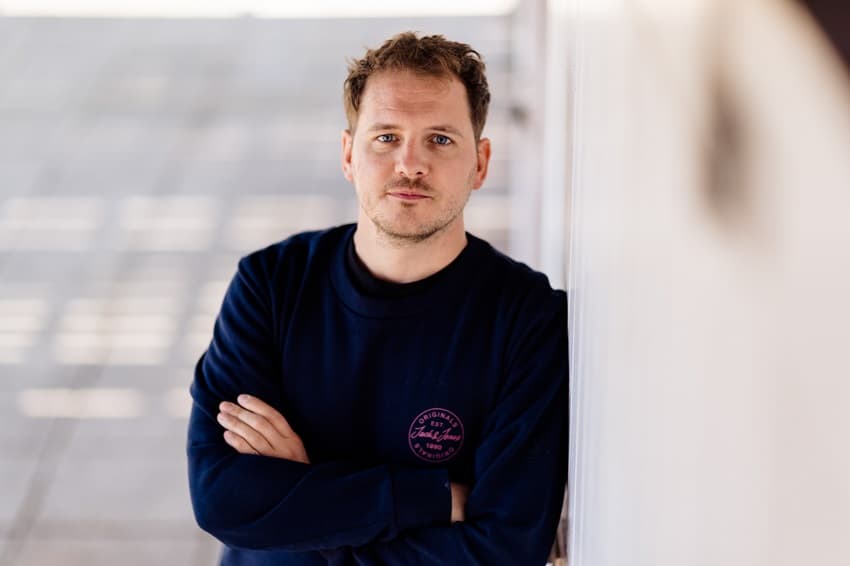 Wykeland's commitment to the arts has extended to dozens of cultural organisations and events, including Freedom Festival, Humber Street Sesh, Pride in Hull, Hull Truck Theatre, the Amy Johnson Festival, Feral Art School, Beverley Puppet Festival and many more.
Wykeland believes physical, social and cultural regeneration are inextricably linked and works with partners and local people to ensure its developments deliver enduring community benefits.
For more information about Fresh Ink, including how to apply for a commission before the deadline of January 8, 2024, click here: www.middlechildtheatre.co.uk/fresh-ink